Our School Prayer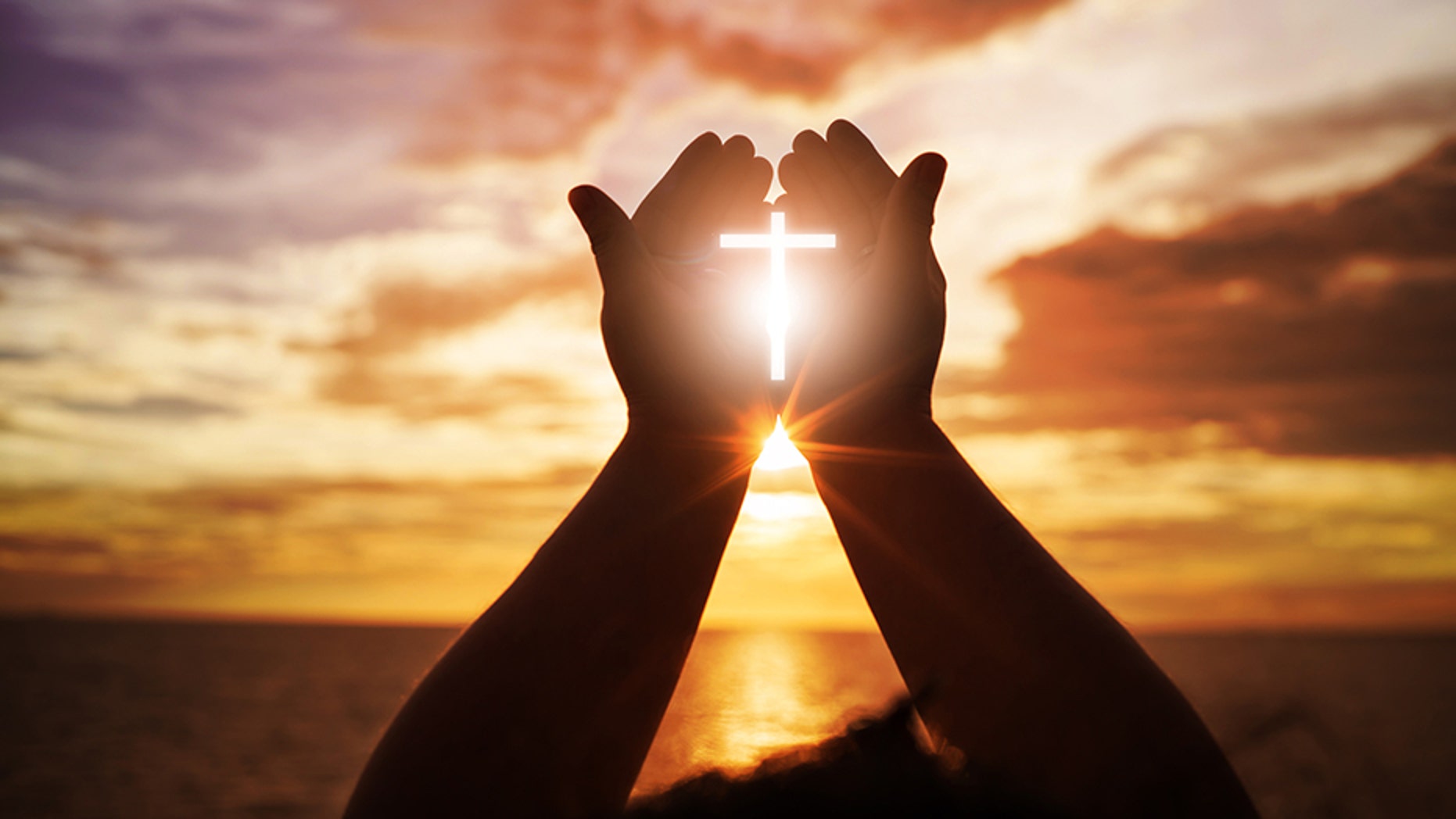 We have introduced a school prayer into school which our children are invited to join in with at the end of daily acts of worship and at the end of the school day.
Our closing school prayer at the end of worship is:
Heavenly Father,
We thank you for our school family.
Help us to learn and to love one another,
As you love each one of us,
That we may live life in all its fullness.
Amen.
This was written by members of the school's Church Council along with Reverend Rachel for the whole school.
Updated: August 2020