Upcoming Food for Life Events:
Check out our upcoming Food for Life related events in school. You can click here for a downloadable copy.
If you would like to visit us to see any of these events in action, please contact Mr Backhouse on school phone number or email address. We look forward to hearing from you.
Get Your Grown-ups Growing & Gardening Afternoons:
Term 1a
Weds 19th October 2016
Term 1b
Weds 7th December 2016
Term 2a
Weds 8th February 2017
Term 2b
Wednesday 22nd March 2017
Term 3a
Wednesday 24th May 2017
Term 3b
Wednesday 19th July 2017
Food Theme Days:
Term 1a
10 Year Anniversary (making scone) – Friday 13th October
Term 2b
Bread Day (using sunflower seeds)
Potato Day – Weds 2nd March
Term 3b
Salad Day – Weds 5th July
Family Cooking Club:
Term 1b - Targeted Families
Term 2a - Junior Bake Off preparation!
n.b. we have a weekly cooking club delivered by Mrs Collis every Thursday evening using produce from the school farm and gardens. Speak to her if you would like to join.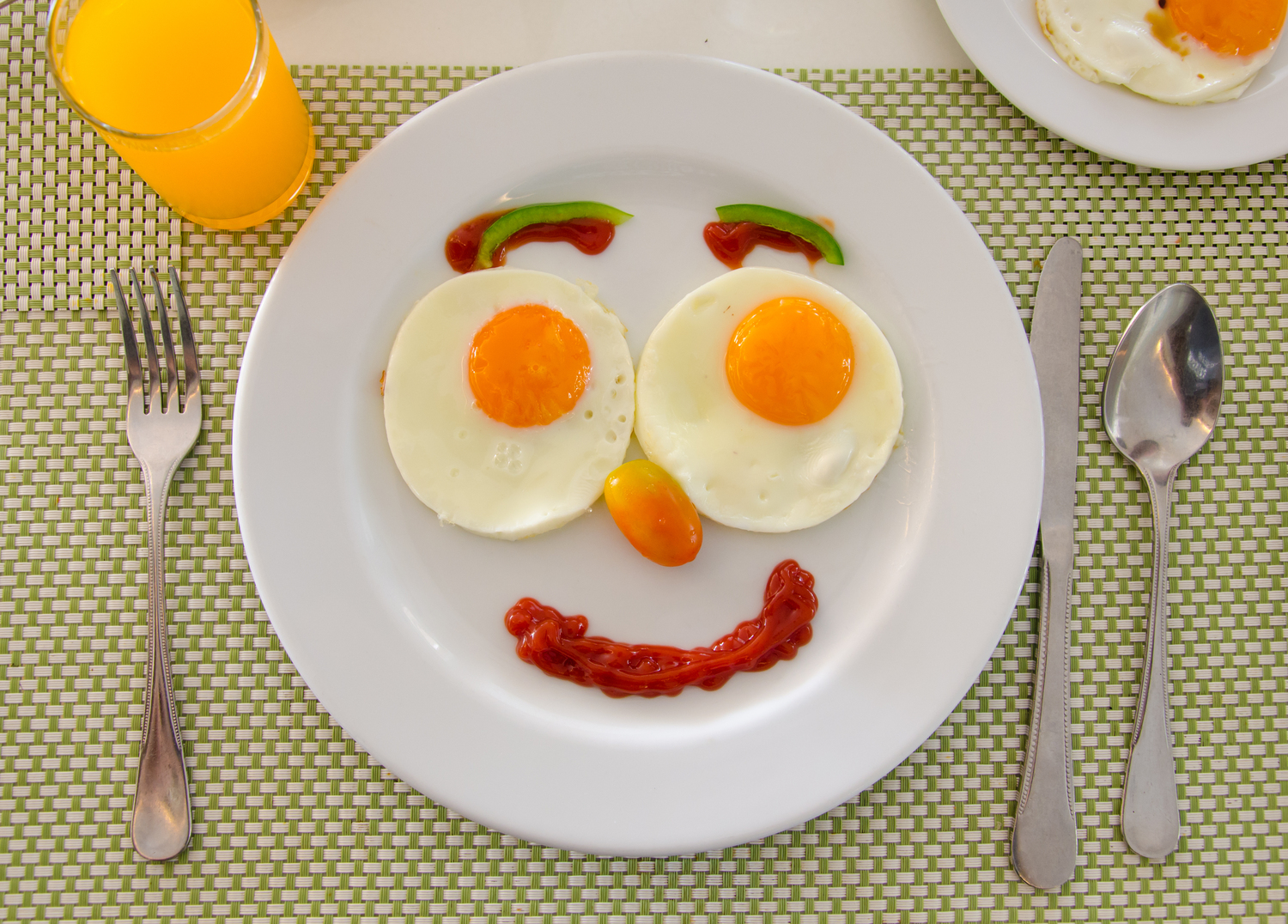 Themed Breakfast:
Spanish Breakfast & Lunch - 13th July 2017
Big Breakfast Day - July 2017
Themed Nights:
Mexican Night - Friday 2nd December
Quiz Night - Weds 1st February
Curry Night - Friday 17th March 2017
American Night/BBQ Night - Friday 7th July 2017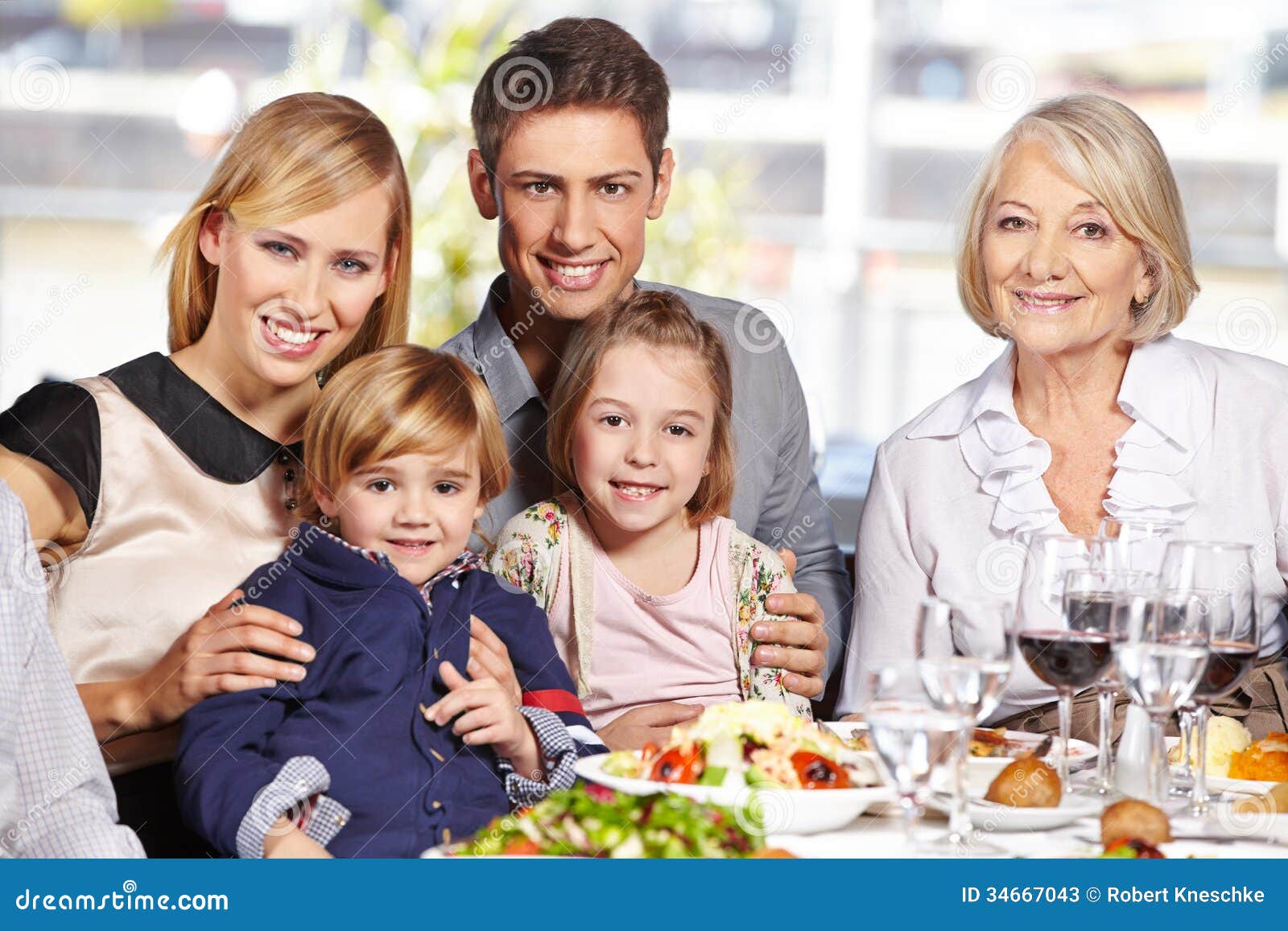 Families to Lunch Dates:
Term 1b
Roast Dinner Day – 1st Nov
Term 2a
Year 6 – 17th Jan
Year 5 – 31st Jane
Term 2b
Year 4 – 14th March
Term 3a
Year 3 – 9th May
Term 3b
All year groups – 20th June
SNAG Meetings:
Half-termly - TBC after each meeting.
Term 3b
Friday 17th July 2016
Term 1a
Monday 19th September 2016
Term 1b
Wednesday 23rd November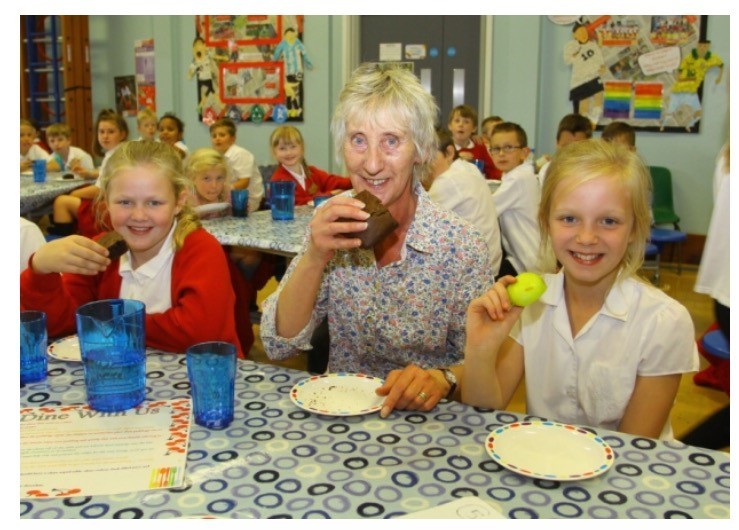 Community Lunch:
Tuesday lunchtimes (from 1:45pm) - every fortnight
See the poster below for further information and how to book.