This week
We are writing an article for the parish magazine.

Here at Bolsover C of E Junior School we have a school parliament made up of class representatives (Year 3 - 5) that form the school parliament and ministers from year 6.
The ministers meet weekly on a Wednesday at 12.30pm with Mrs Wood.
The school parliament meet once per half term to discuss what is happening in school.
We keep pupils, parents and staff up to date with what we're up to via the note home, emails and on the webpage.
Please keep popping back to see what we're up to.
The Ministers
Kailey Jenkins our Chief Minister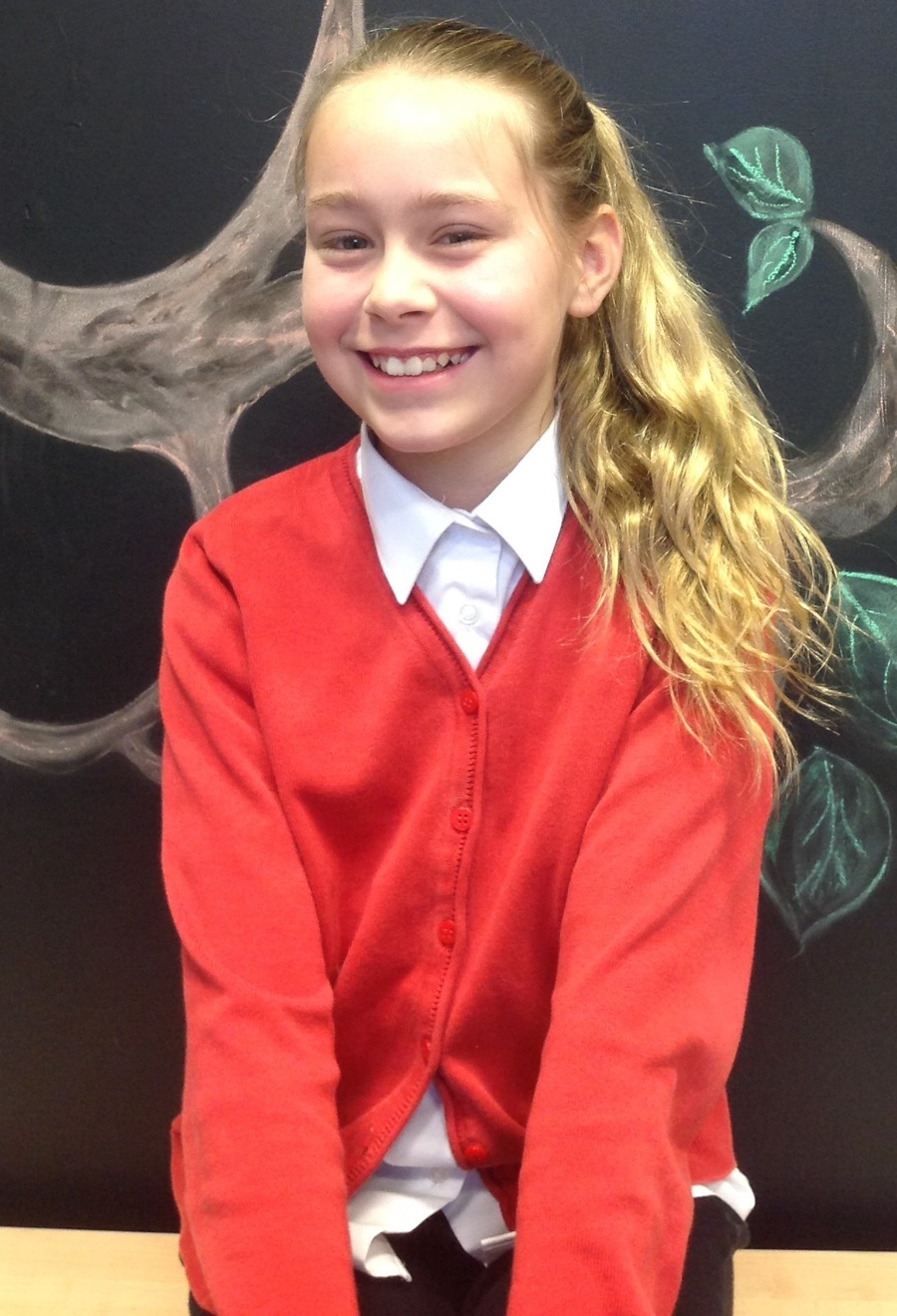 Ruby Wells our Teaching and Learning Minister
Harry Meyrick our Environment Minister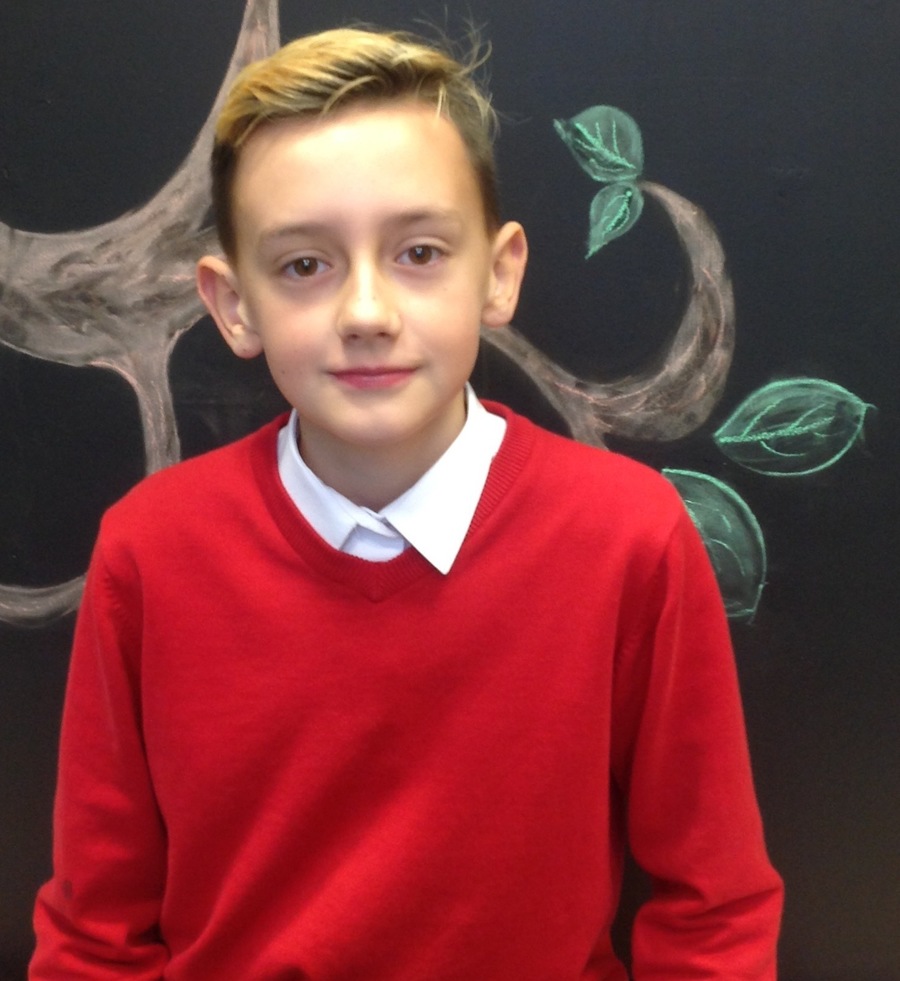 Gracie Morris, Isabelle Church and Josie Quigley our Charity Ministers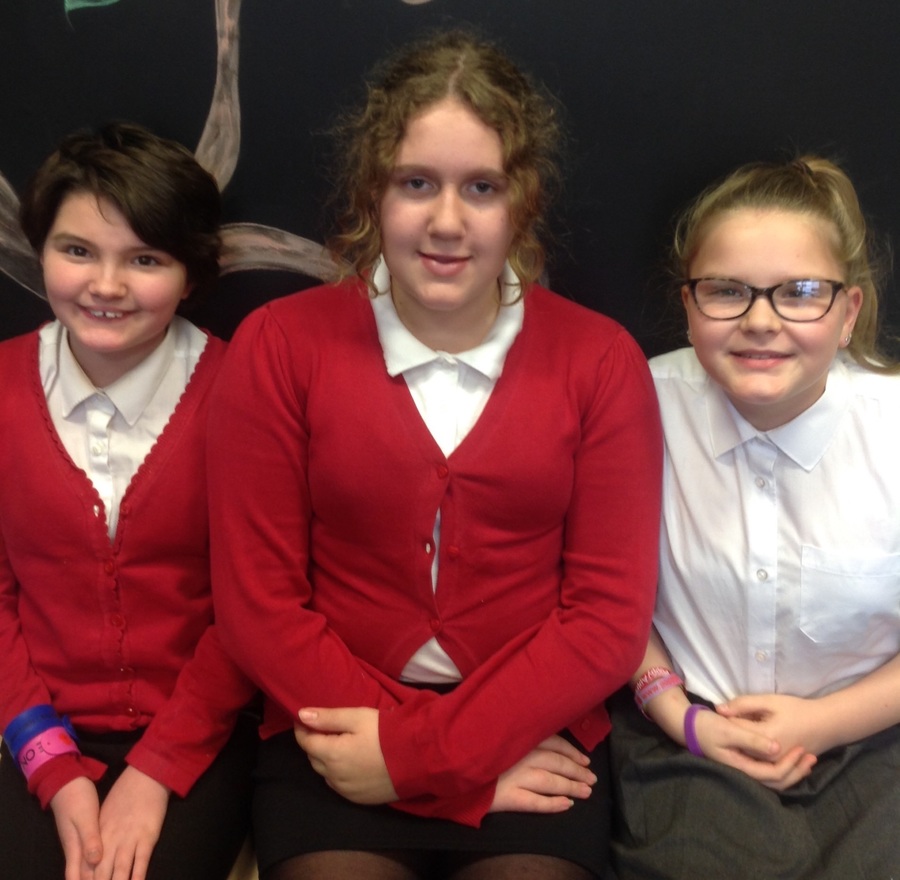 Jack Morris our Sports Minister
Phoebe Horsefield our Lunchtime Minister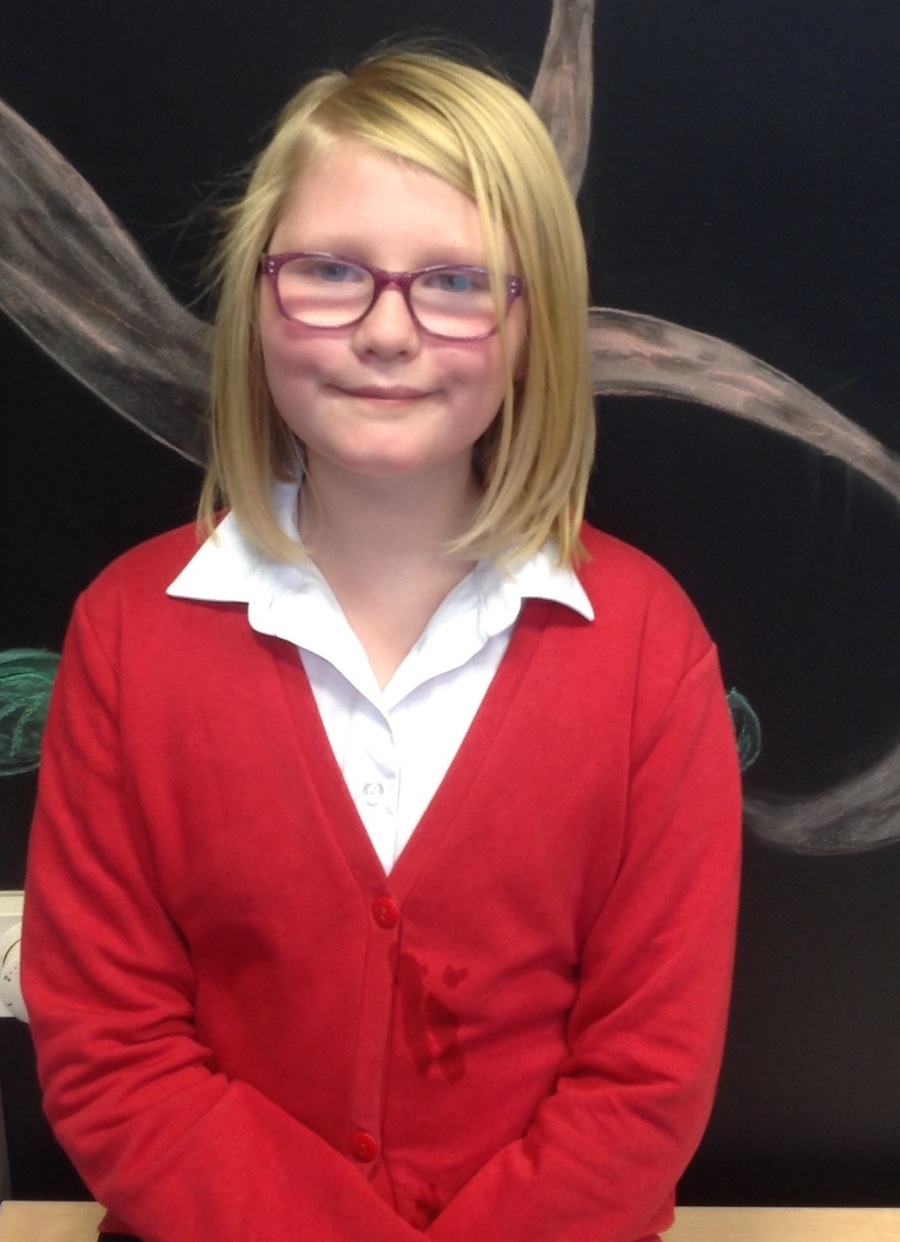 Holly Beresford our Church Minister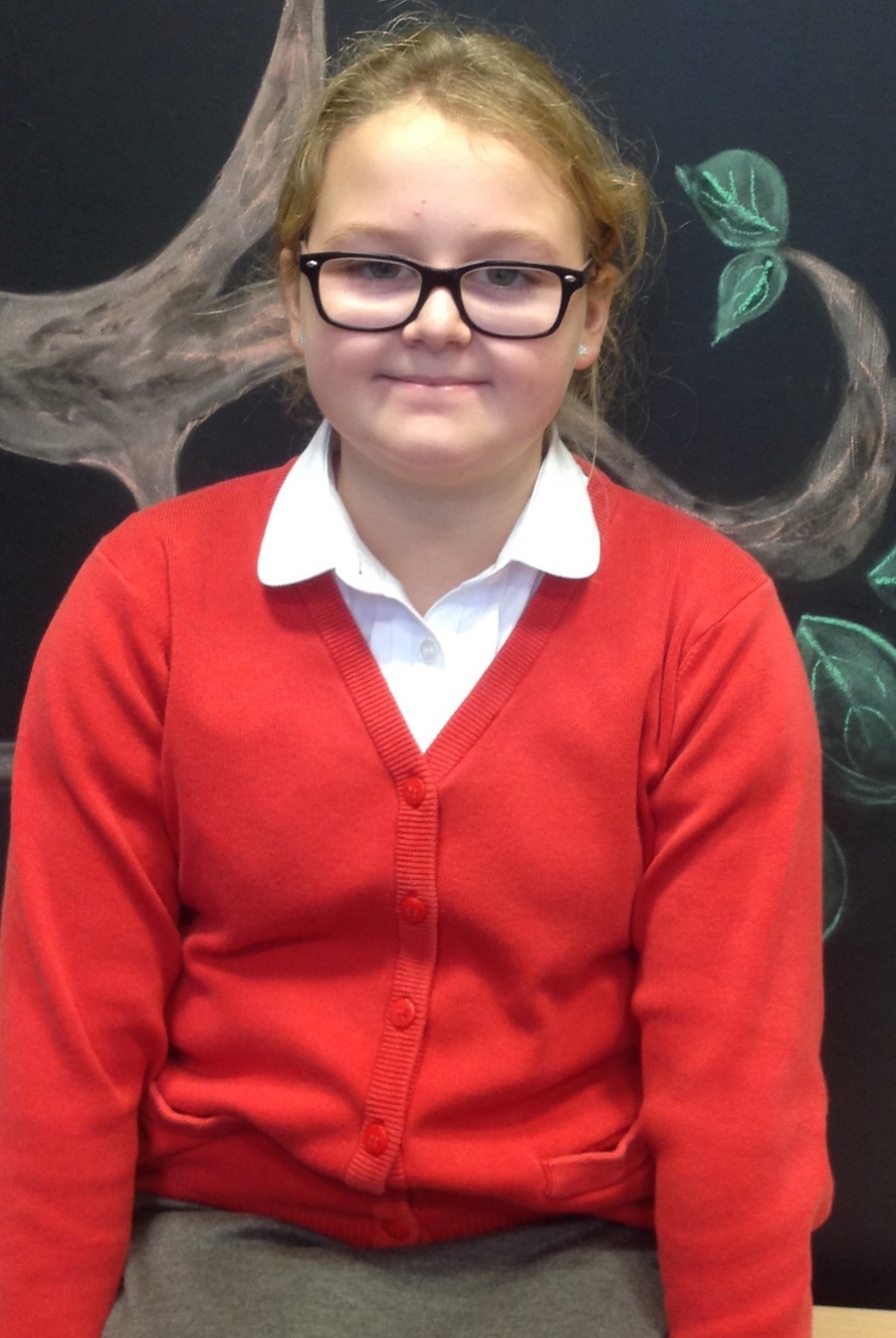 Ole Jukes our Year 6 Office Minister
Katie Bagguley and Katie Hill our Year 5 Office Ministers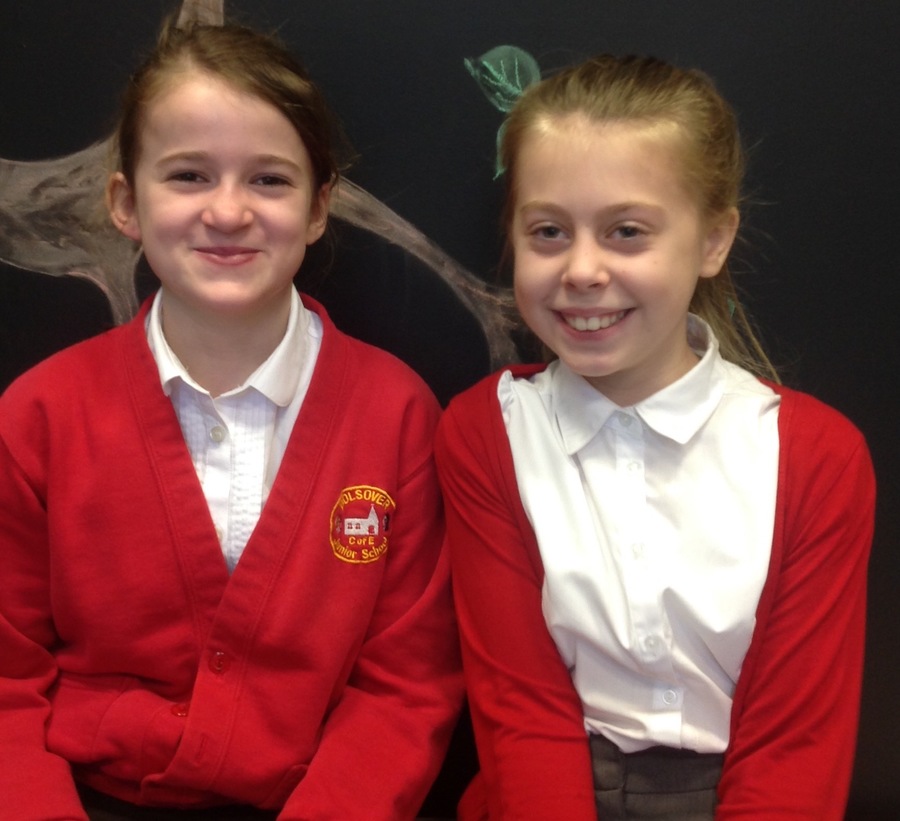 Holly Beresford, Olivia Roddy, Bailey Stephenson, Georgia Roddy, Lucy Watts and Holly Edden our Farming Ministers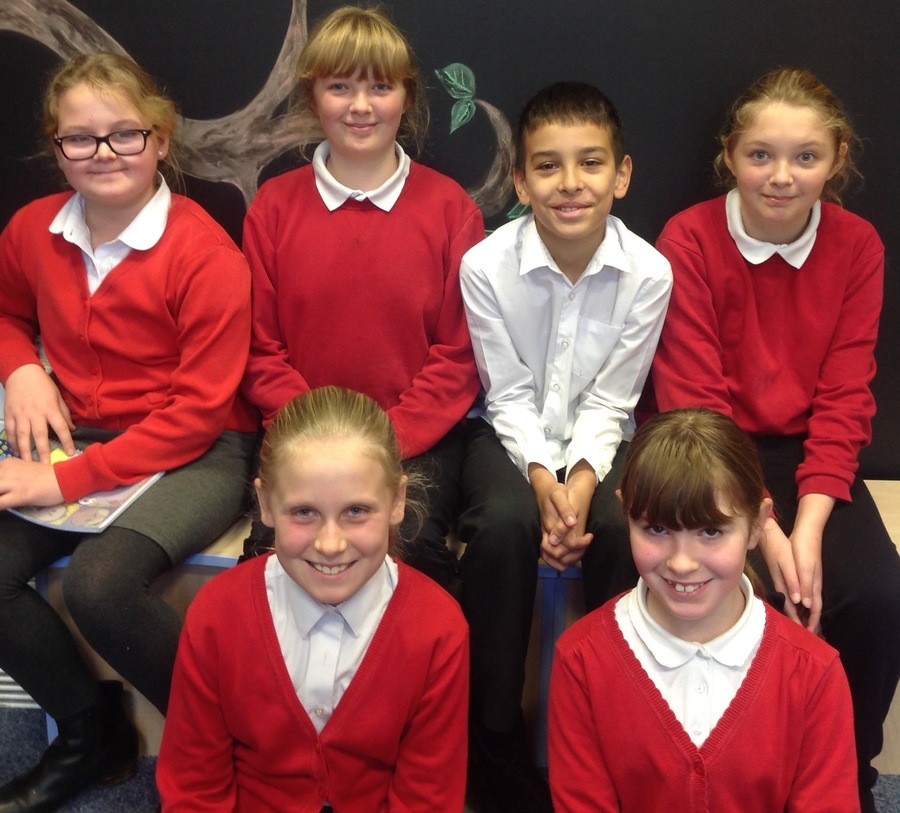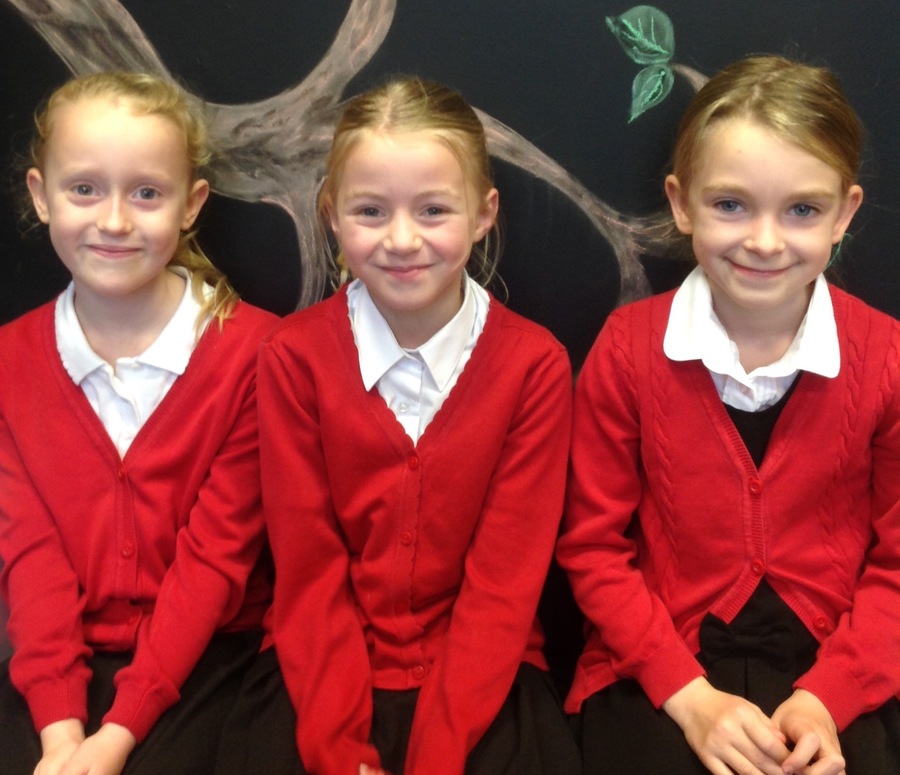 3RH Maisie Wright, 3UW Zara Foster and 3AB Abigail Fretwell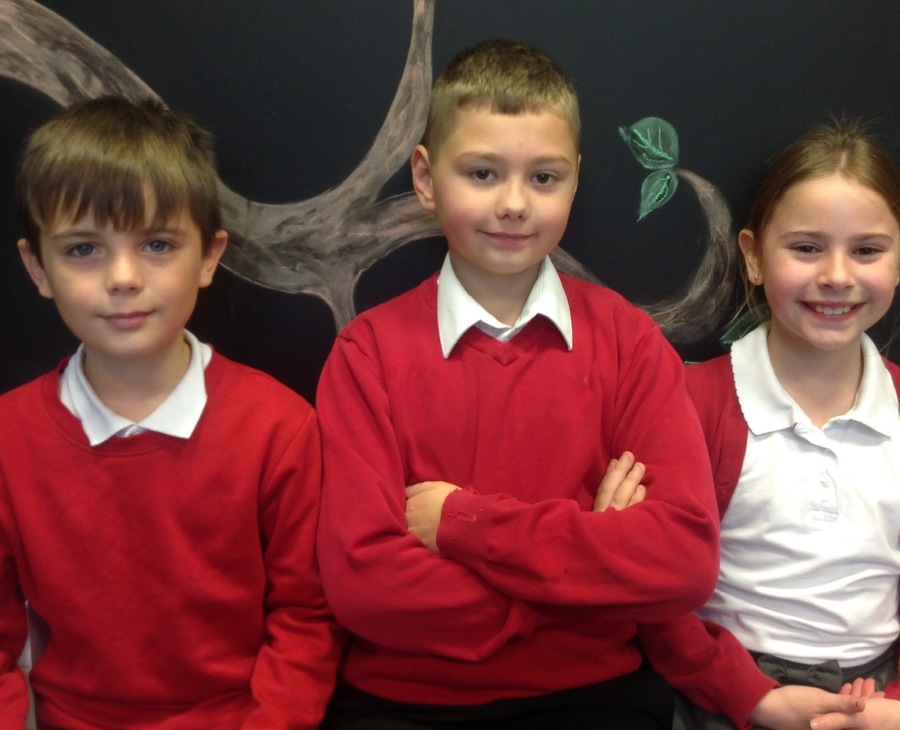 4LH Ben Kelly, 4EH Connor Mapletoft and 4AJ Bethany Chambers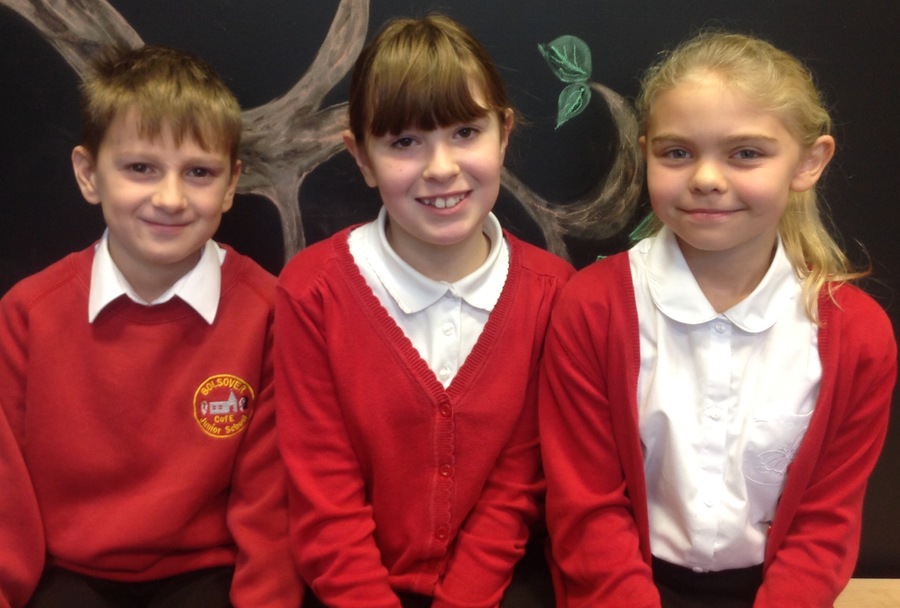 5LS Dominic Greatorax, 5RD Holly Edden and 5CC Abbi Hallam