All children now have 1-1 access to an iPad mini/Microsoft Surface device while they are in school. As part of moving forward with children's skills in technology and computing we have started using Microsoft Classroom. This means that the children have their own e-books for English, Maths and Topic which they use as part of their everyday lessons. We would also like to share children's homework with them in this way.
The benefit of Microsoft Classroom is that it will work across any device whether Android or Apple etc, as long as they have a relevant device and have access to the internet your child should be able to log on to their account at home. Your child's use of this at home is free and covered under school's subscription.
Click on the following icon to take you to the Microsoft Classroom webpage on Office 365 or, alternatively, it can be accessed at https://login.microsoftonline.com.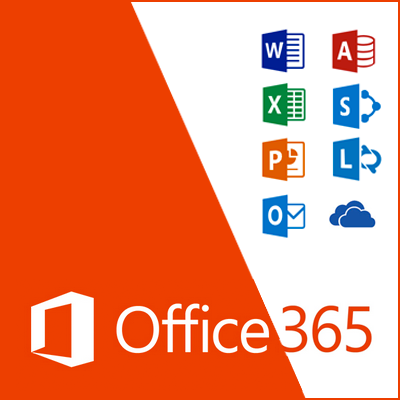 You will then use your school login details to access your account. These are:
Username: firstname.surname@faithschools.derbyshire.sch.uk
Password: 12345
Watch the video below for further instructions about accessing your account online:
Any children who haven't got access, will of course be offered sessions within school to complete their homework in Homework Club or indeed could have a paper copy of the homework to take home.
The following video will show you how to download the Microsoft Classroom App to your Smartphone or tablet device.