Welcome to 3LP's gallery page!
Below you will find photographs and videos showing just some of what 3LP have been up to in school.
Science Investigation- Exploding Volcanoes
World Book Day
We dressed up as our favourite book characters for World Book Day!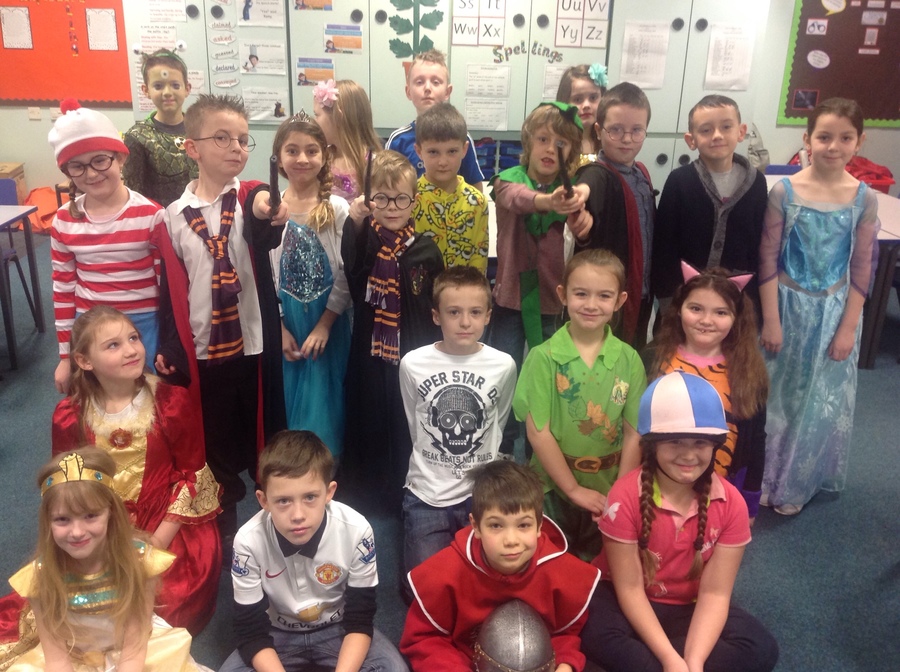 Take a look at some of our 'Performance Poetry' riddles. We based our riddles on natural disasters. We really enjoyed performing our poems and hope that you like them too! Can you guess which natural disaster we are?