Back to school - January 3rd
Year 6 Fire Safety Talks - Weds 11th January
Year 6 Family To Lunch Day - Tuesday 17th January
Quiz Night - Wednesday 1st February 2017
Break Up - Friday 10th February
Back to school - Monday 20th February/Year 6 Height & Weight Y6 Quiz Night - Friday 17th March 2017
Year 6 SATs - 8-11th May 2017
London Residential - Monday 15-17th May 2017
Break Up - Friday 26th May 2017
Begin at Bolsover School - Monday 5th June 2017
What's happening in 6MB?
Keep scrolling to find out about news, events and important information about the daily lives of 6MB!
Revision 2017
Fraction booklet = click here
BBC Bitesize click here
Click the pictures below for some wonderful websites for:
English revision:
Maths revision:
Revision 2017
BBC Bitesize
Fractions "game" booklet = click here
Science Week 2017
Wow! What a week Science Week was. We took part in a range of acitivities during the week including the following:
*investigating how absorbent materials are
*Exploring how we can remain healthy (doctor talk)
*Investigating secure structures (STEM Learning)
Check out the photos below.
World Book Day
Check out our photos of 6MB during World Book Day 2017.
Year 6 Bikeability 2016
Year 6 have the chance to take part in a nationwide approved scheme for bicycle use and road safety in September. Mrs Hall will be holding Cycle Checks on Monday 19th September to check your bikes are roadworthy. The training takes place during 26-30th September.
Please see Mrs Hall if you would like to take part - there are still some places on the course - don't miss out!
6MB have all got their own personal Dojo account which Mr Backhouse uses to reward points for the great things we do in lessons and around school.
Parents - please make sure that you download the CLASS DOJO app on your mobile phone or tablet. Class Dojo is a brilliant way of allowing you to see how your child is doing at school every single day. All '100% green' children get a treat at the end of the week and then the two children with the highest points for the week will be entered into the school STAR SLIP BOX for a chance to win a prize at the end of term.
To access your Dojo at home you can create an account here.
Skypathon 2016
During Skypathon 2016, 6MB were in contact with Mount Rainer National Park in Washington (USA).
We met Ranger Kelly who let us explore the park and find out about some of the animals and wildlife including using our knowledge of classification keys to guess a vertebrate mammal.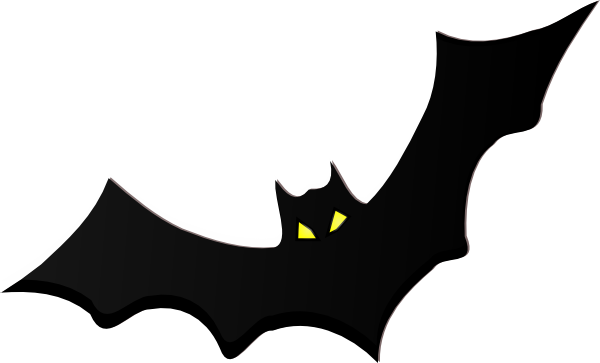 Horror Stories 2016
Something Wicked This Way Comes...
This term 6MB will be creating their own horror stories complete with spooky settings and terrifying characters. Check out the spooky characters we created below:
Each week Year 6 will be sent home homework in a range of subjects.
If you complete your homework successfully then there will be a Homework Reward on the last day of each term - previously this has included a cinema with pizza/snacks.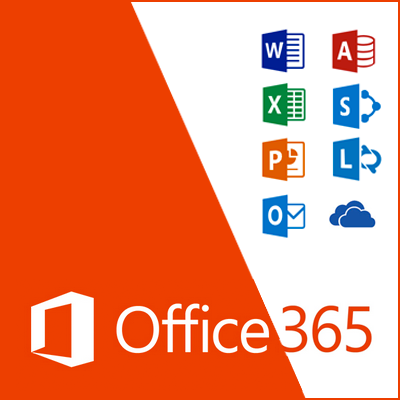 We are now sending homework electronically through Office 365. See the following page to find further information about this.
Currently 6MB have the following homework days:
* Comprehension/Maths/SPAG - sent out Tuesday for the following Monday.
* Reading - daily for at least 20 minutes = five times a week.
* Times Tables - practising daily.
What happens if you can not do your homework?
If you can't do your homework at home then 6MB's door is always open for you to come in and do it. Likewise, if you are unsure of a question, come in and see me before/after school or at break/lunch time. I am here to help!
We ask that Year 6 are reading for a minimum of 20 minutes each day - this can be your school reading book or any other time of text - a newspaper, magazine, website article or your own reading book.
This can be independent reading without reading with an adult - although if possible then please read to an adult at least once a week.
Make sure you are learning your times tables all the time. You are expected to have rapid recall of all the times tables up to 12 by the time you have finished Year 4.
You will be tested weekly on your times tables during our Arithmetic lesson.
There are some useful games to help you practice by clicking on the grid below:
PE for 6MB will be EVERY Tuesday and Wednesday. It is expected that pupils wear the correct school kit. All earrings need to be removed (due to Derbyshire County Council policy we can no longer provide tape to cover them) plus a bobble be provided to tie back long hair. In colder months pupils may wish to bring a tracksuit. Please could you also ensure all items of P.E kit are clearly labelled with your child's name. Thank you.
We will keep you up to date with reminders via our school texting service throughout the year. If you change your number, please let the school office know.
Any parent help is greatly appreciated within school. If you are interested in helping within school or on school trips then please do not hesitate to contact the school office with your up to date details.
Didn't find the information you were looking for on our class webpage? Have some new exciting ideas for our class webpage? Speak to Mr Backhouse in class now!
Thank You for visiting us...come back again soon!