Welcome to 5RD Welcome to 5RD Welcome to 5RD





Homework information for parents
Homework is a challenge we set to develop your child's independence in applying key English and Maths skills. Homework is their own responsibility and although we are happy for you to assist them where help is needed, please ensure that they have the resilience to give it a go first independently. If you feel that your child is struggling at any time with their homework then please do not hesitate to talk to Miss Davey.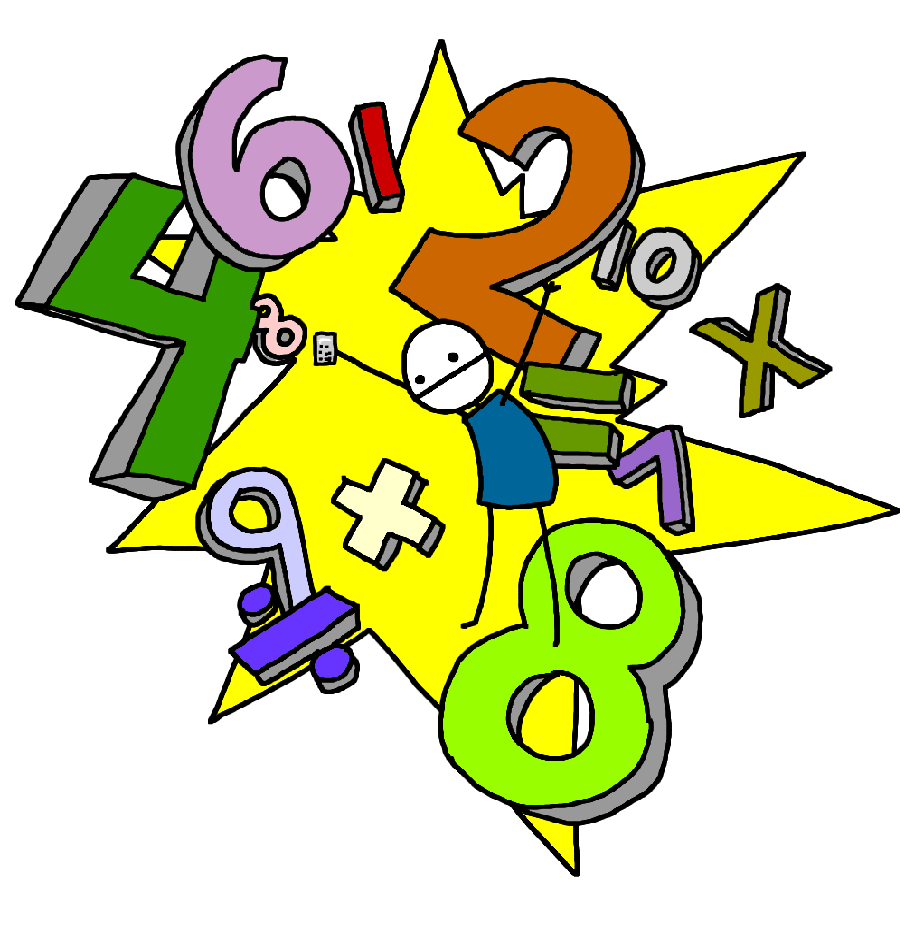 In addition to this we ask that all children read at home for 20 minutes per evening. Remember this could be a book, newspaper, comic non fiction fact file etc.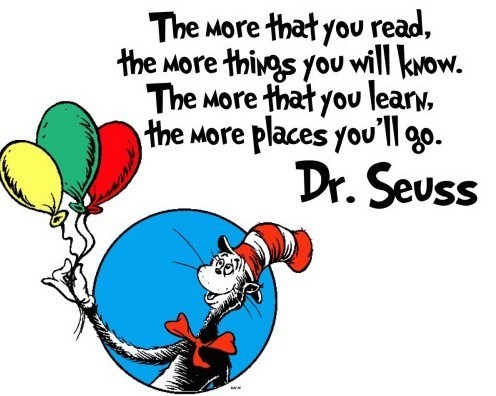 Do you know your times-tables? Practise ready for Fridays!
Click the link below to learn them online.
Spellings will be sent home on a Friday to learn and tested the following Friday. All scores are recorded in the children's planners. Who will score 10/10?
Are you confused by there, their and they're?
Use the link below for spelling games linked to work in class.
If you're looking for a good app for your children to practise their spellings on try 'spelling monster'. Tried and recommended by members of the class. It allows you to key in any spellings you want to practise!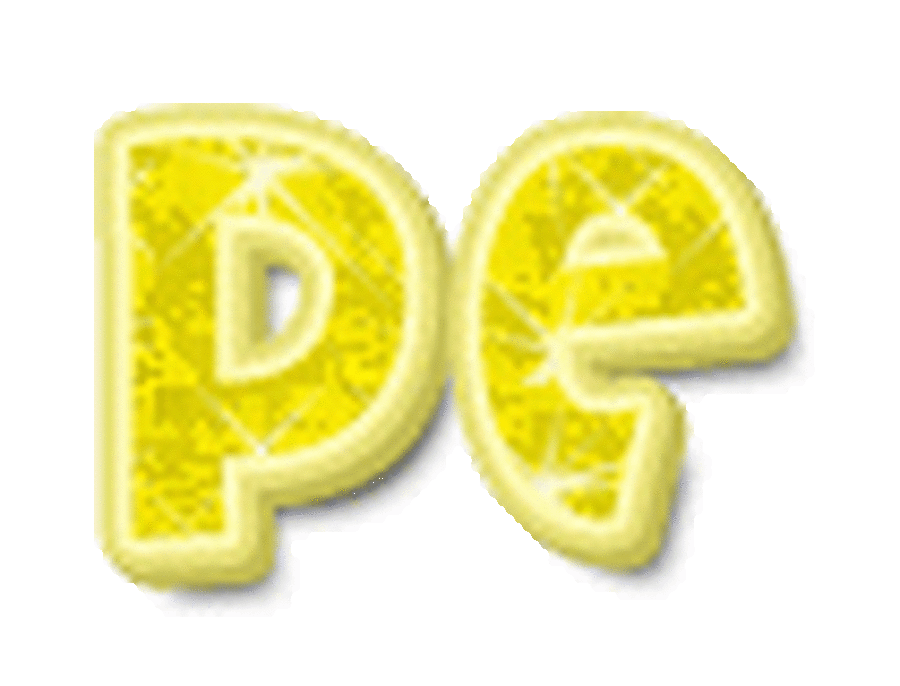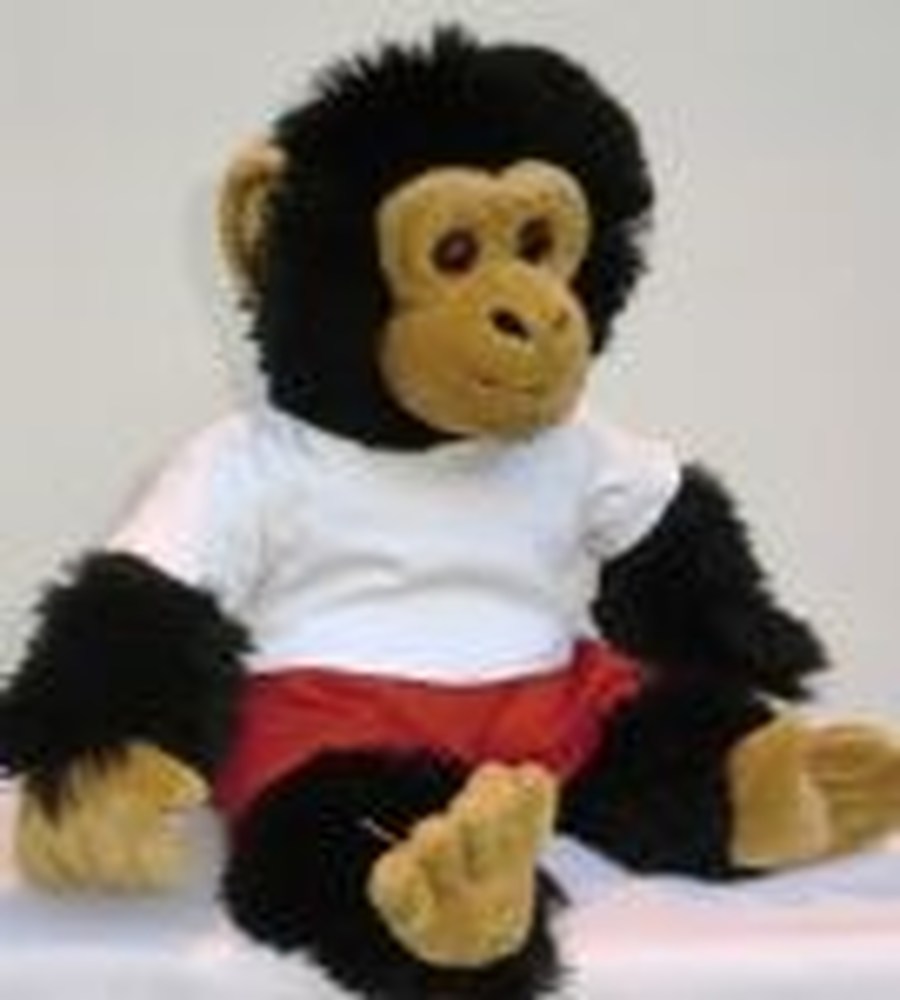 5RD's PE days are Monday and Thursdays, please make sure your correct school PE kit is in school on these days (as modelled by Monkey).
Year 5 Topic
Our topic during the Autumn Term is: Anglo-Saxons and Vikings.
Class Dojo
If you aren't connected to our Class Dojo please come and see me so I can get you connected (not restricted to one person per child!).
I will be posting more of what we are doing in class on our story!
Term 2 Dojo Leaderboard
Miah 143
Holly 137
Harvey 120
Edith 119
Megan 115
Who will be this term's top 5?

I hope that this website will provide you with some useful information about our class, however if you feel that there is something missing please let us know, I'd love to hear from you as my door is always open.
Miss Davey
Comments (0)
There are currently no comments.