Welcome to 5AB Welcome to 5AB Welcome to 5AB

Welcome back!
11th February - 19th February 2017 - Half term
20th February 2017 - Welcome back!
27th February 2017 - 1st March 2017 - Year 5 residential to Whitehall.

Lillyann Kettlebo
For a fantastic attitude to learning!

Harley Macphearsonacpherso


Homework is given out weekly on a Wednesday. A text will be sent home to inform you what children need to complete and also as a reminder. All homework is due in on a Monday.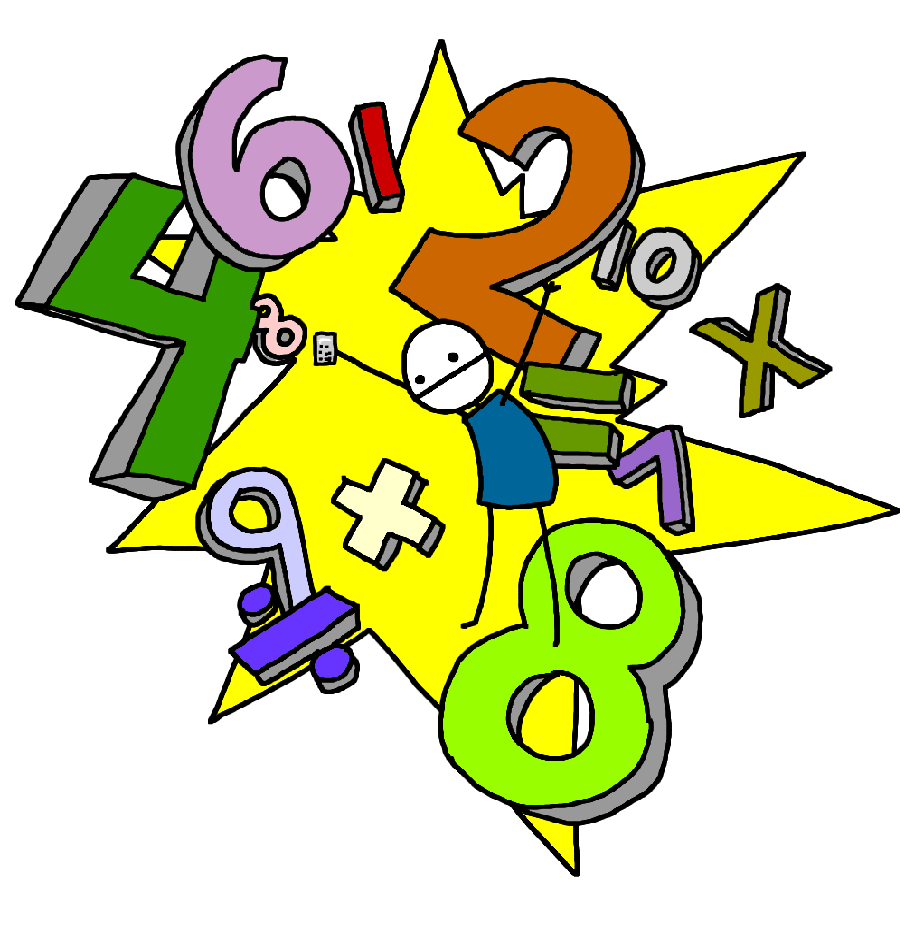 In addition to this we ask that all children read at home for 20 minutes per evening. Remember this could be a book, newspaper , non fiction fact file etc.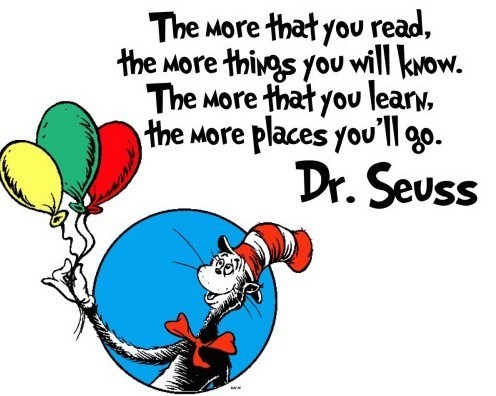 There is a homework board in class to let children know what homework they have completed, plus if there is any outstanding pieces. All children completing a full terms homework will be rewarded on the last day of term with a treat.
Do you know your tables?
Click the link below to learn them online.
Spellings will be sent home on a Wednesday to learn and tested the following Tuesday. All scores are recorded in the children's planners. Who will get 10/10?
Are you confused by there, their and they're?
Use the link below for spelling games linked to work in class.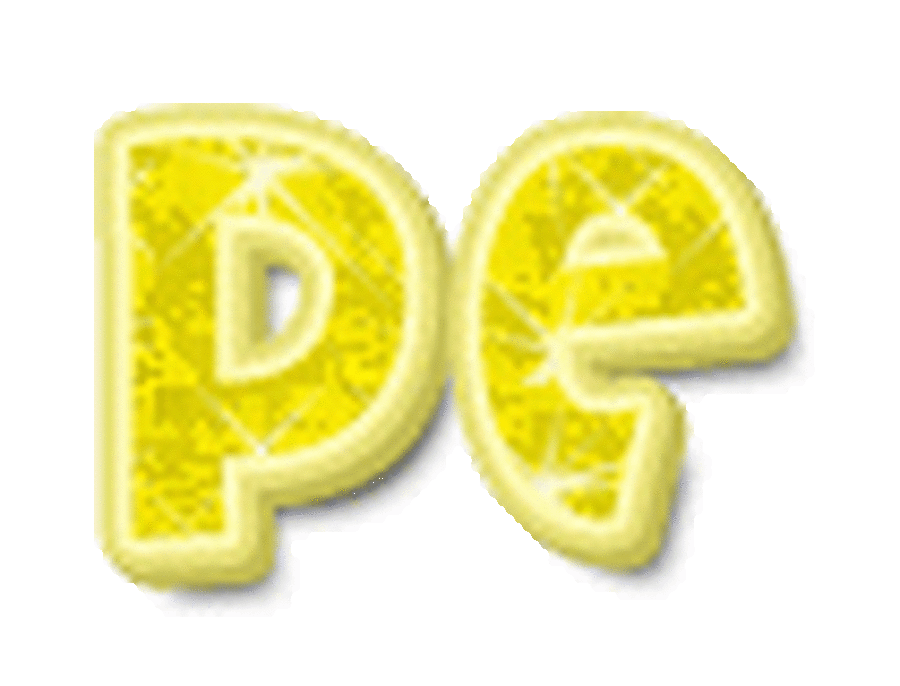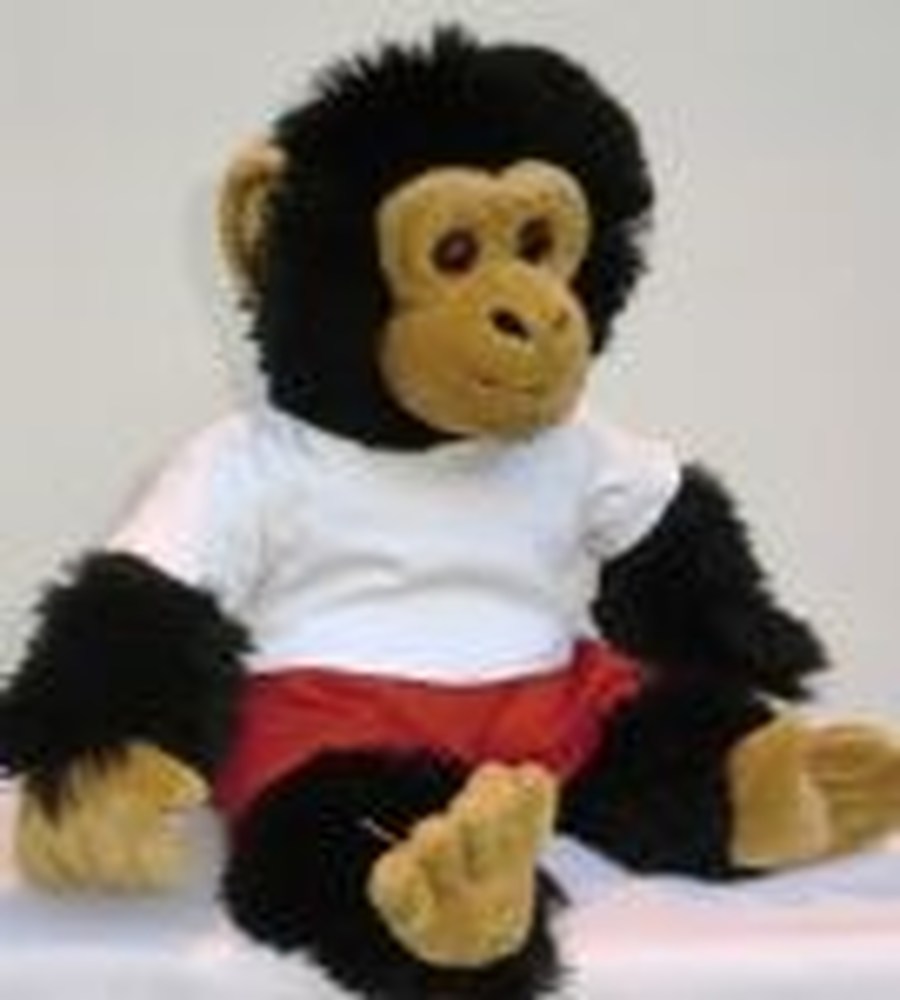 PE days are Monday and Thursdays, please make sure your correct school PE kit is in school on these days (as modelled by Monkey).
Year 5&6 Topic: Time Travellers
Our topic during the Spring Term is Time travellers.

I hope that this website will provide you with some useful information about our class, however if you feel that there is something missing please let us know, I'd love to hear from you as my door is always open.
Miss Brent
Comments (0)
There are currently no comments.