5LS Gallery
Coming soon...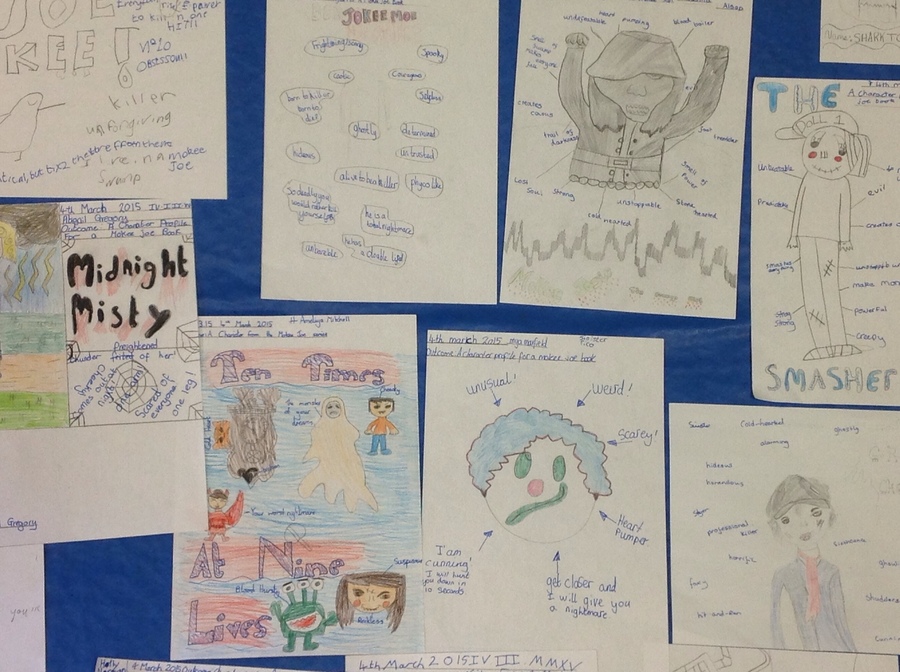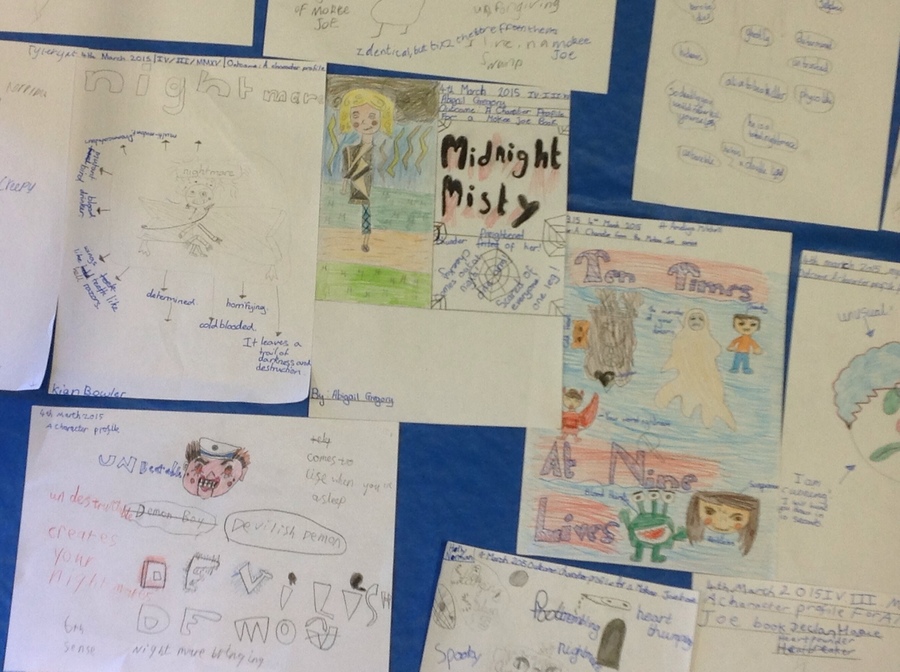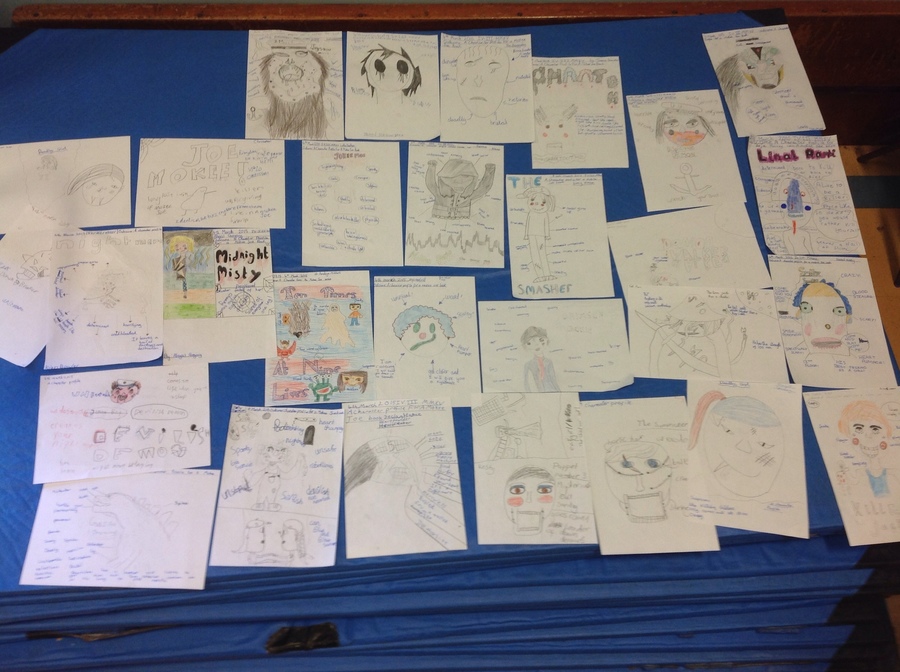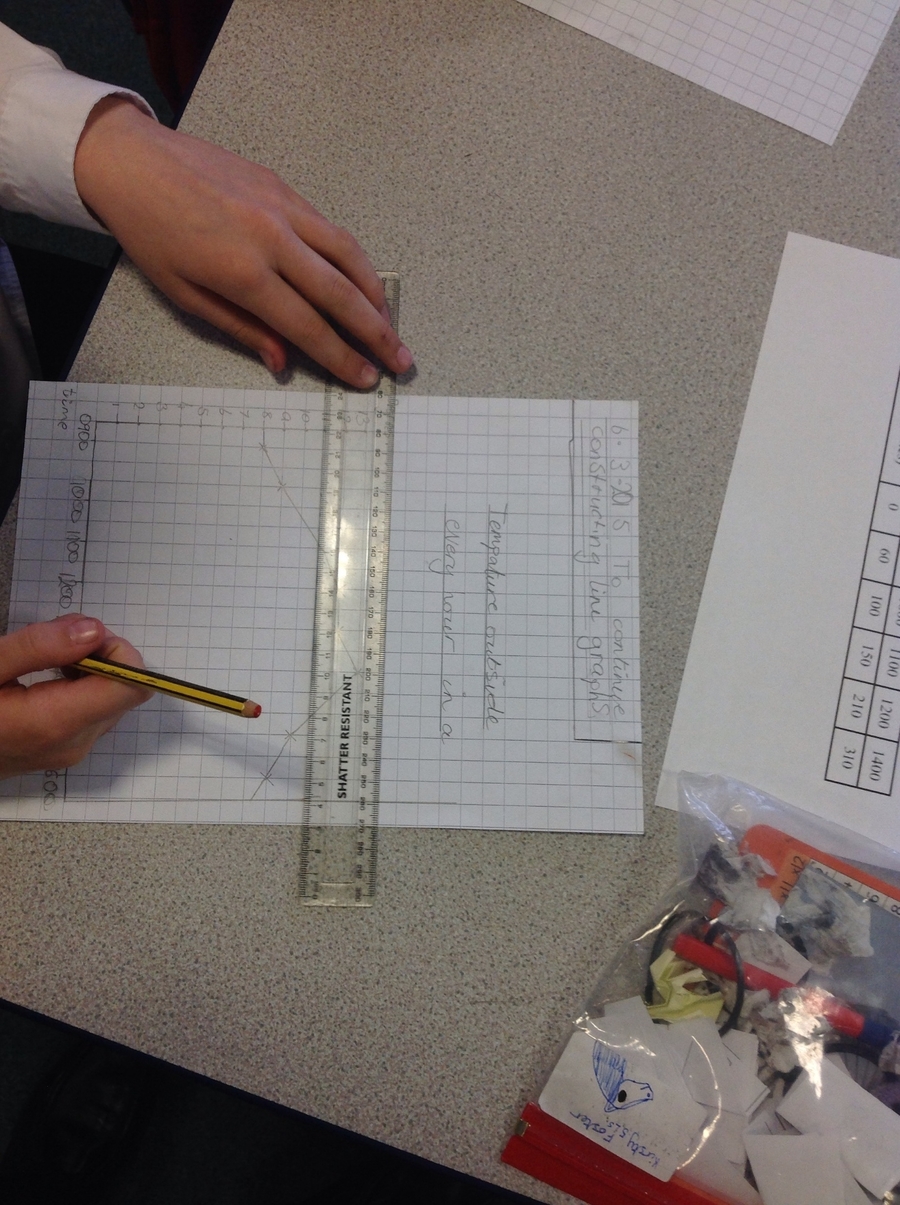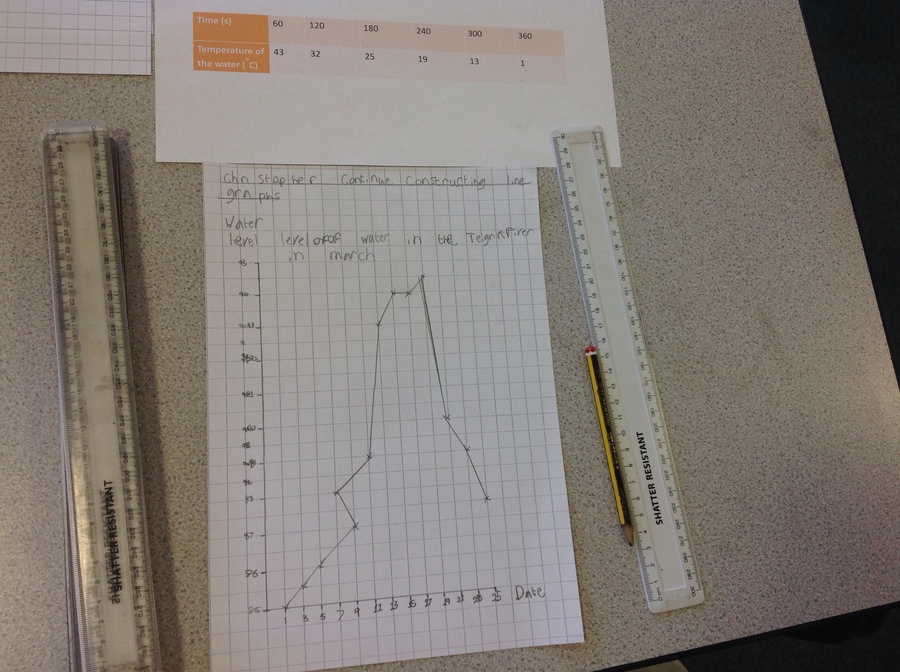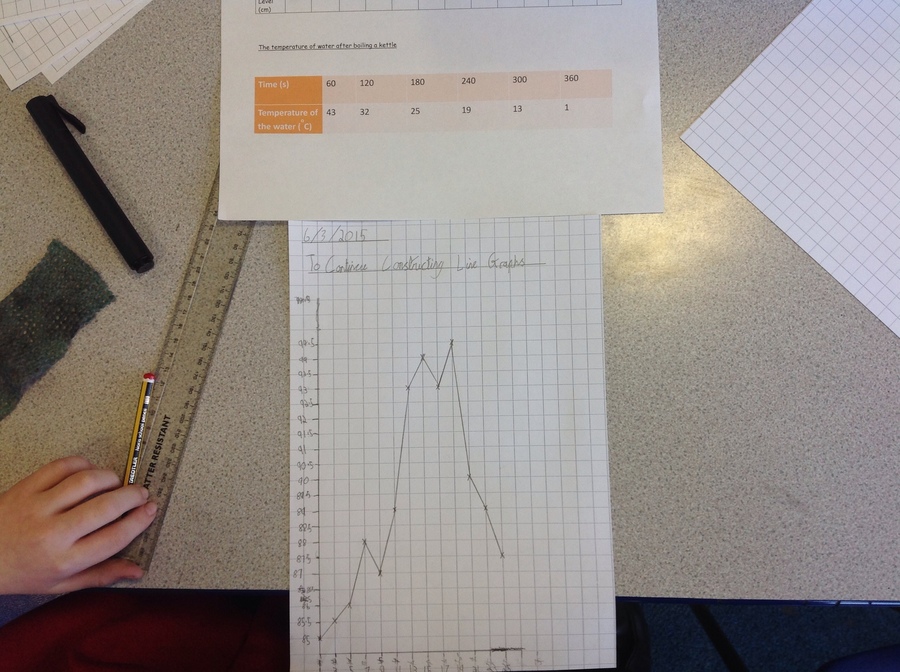 Red Nose Day biscuits. - 5LS. Style!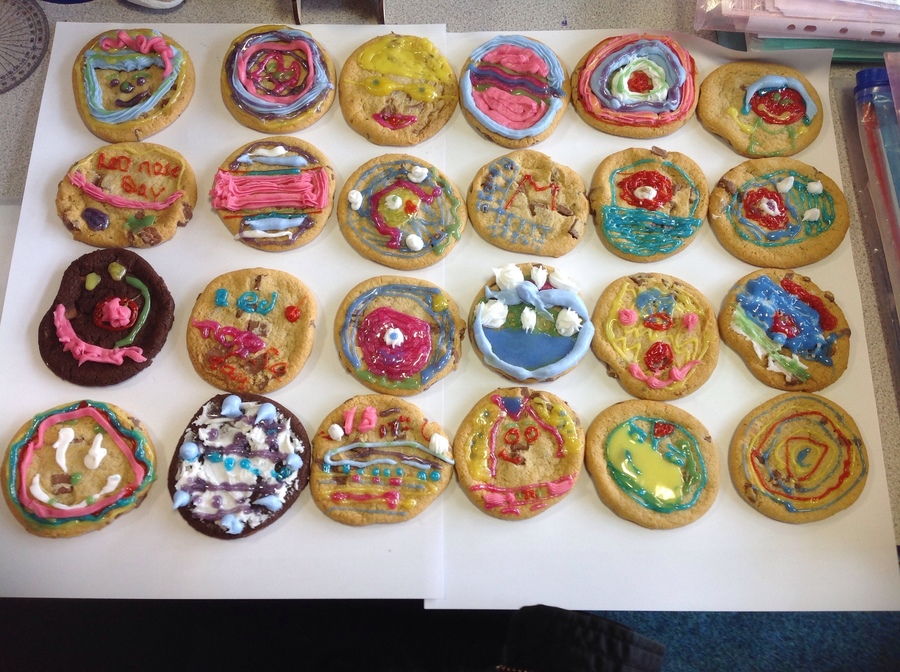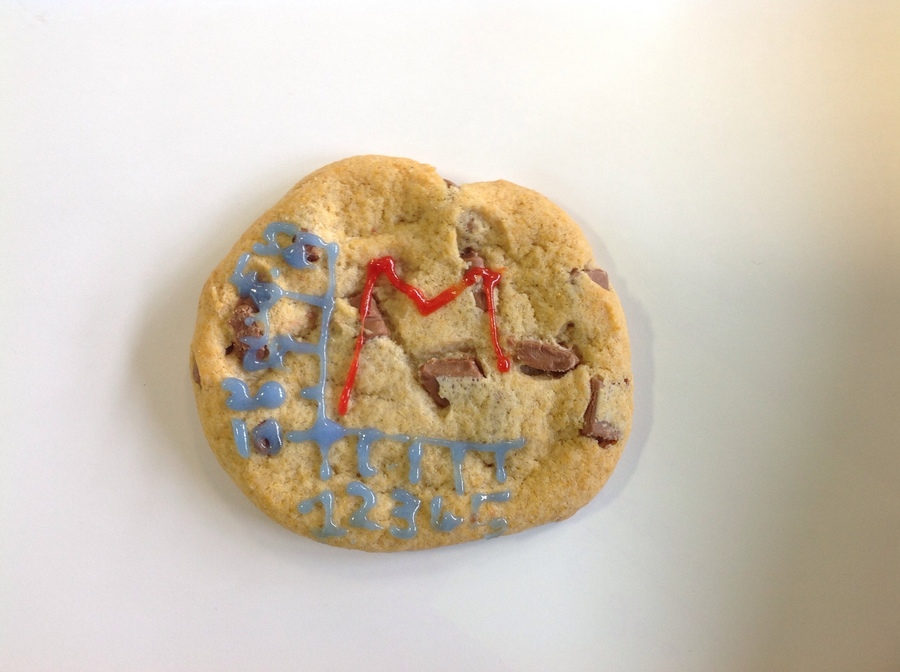 Science investigation: we enjoyed making parachutes to learn about gravity, air resistance and lots more...including using maths skills such as measuring, thinking about area and perimeter plus mass and weight. Check out our Big Write Books where we wrote up the experiment in the style of a scientific recount.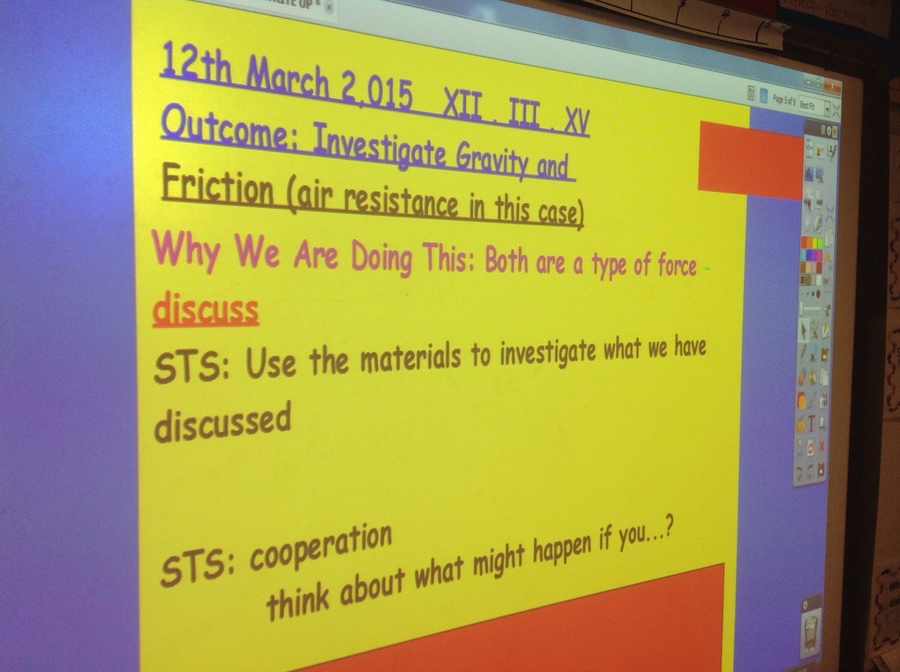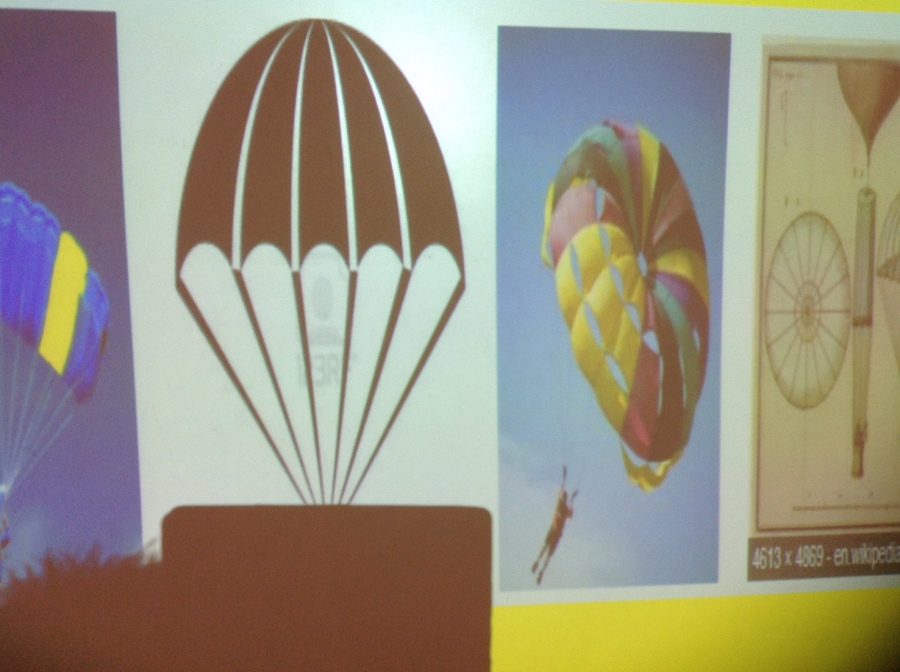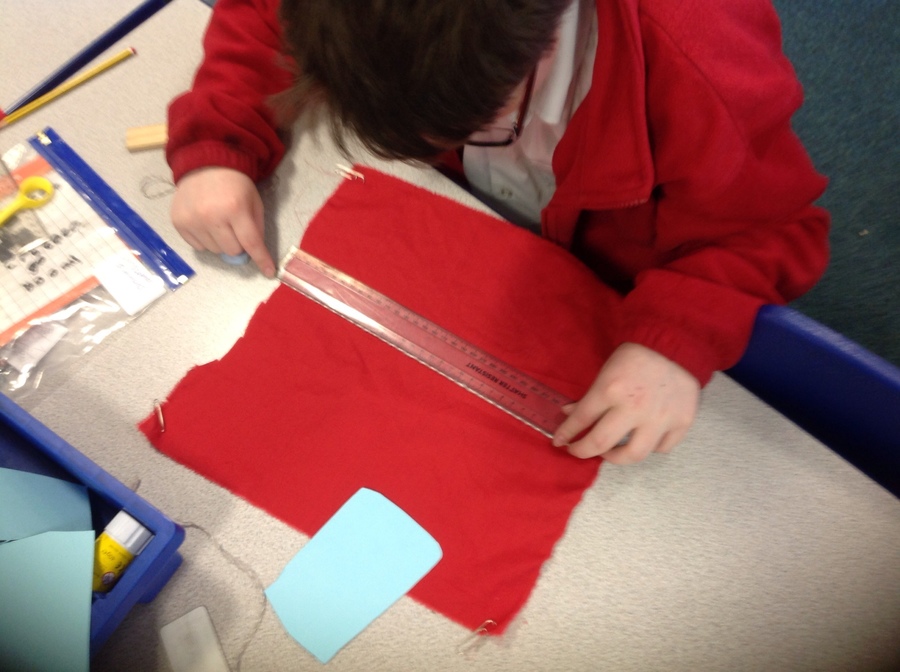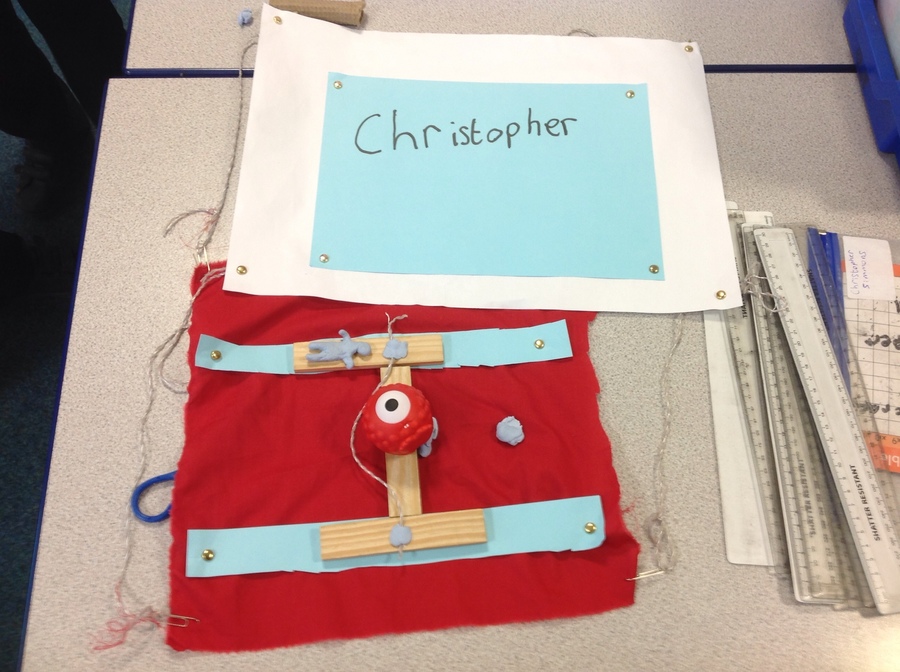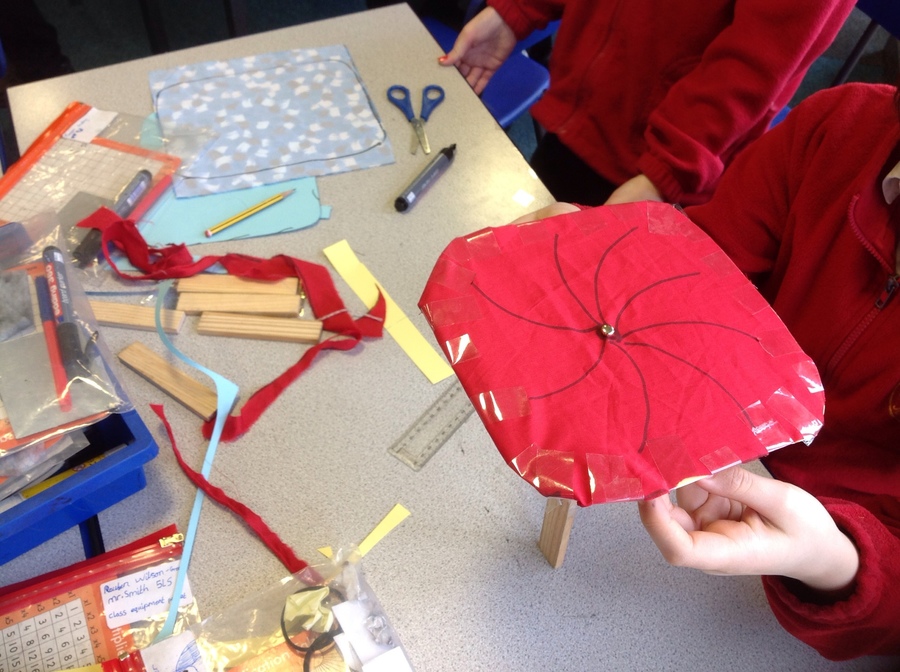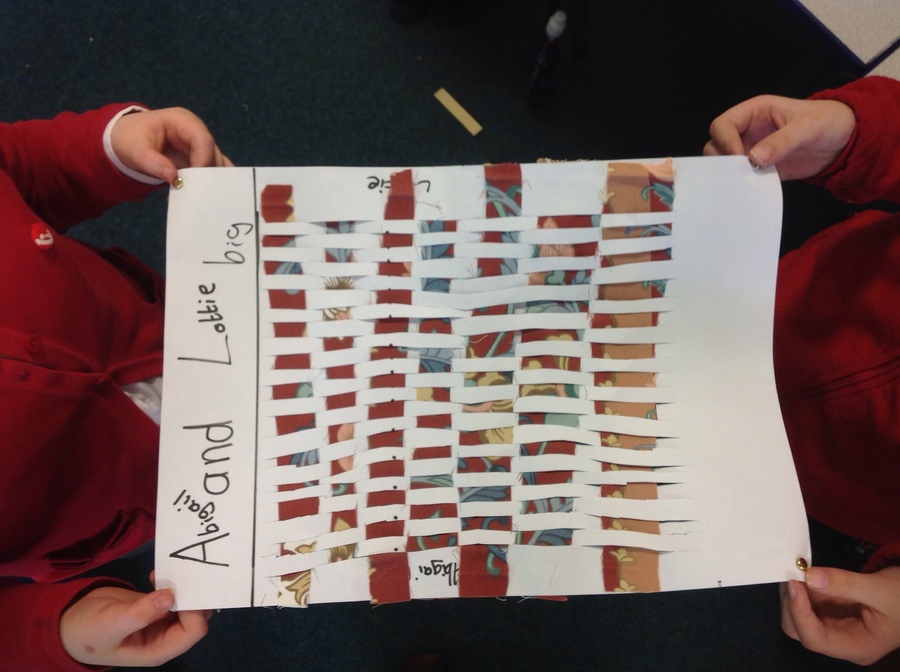 Spring term PE: gymnastics (with apparatus!).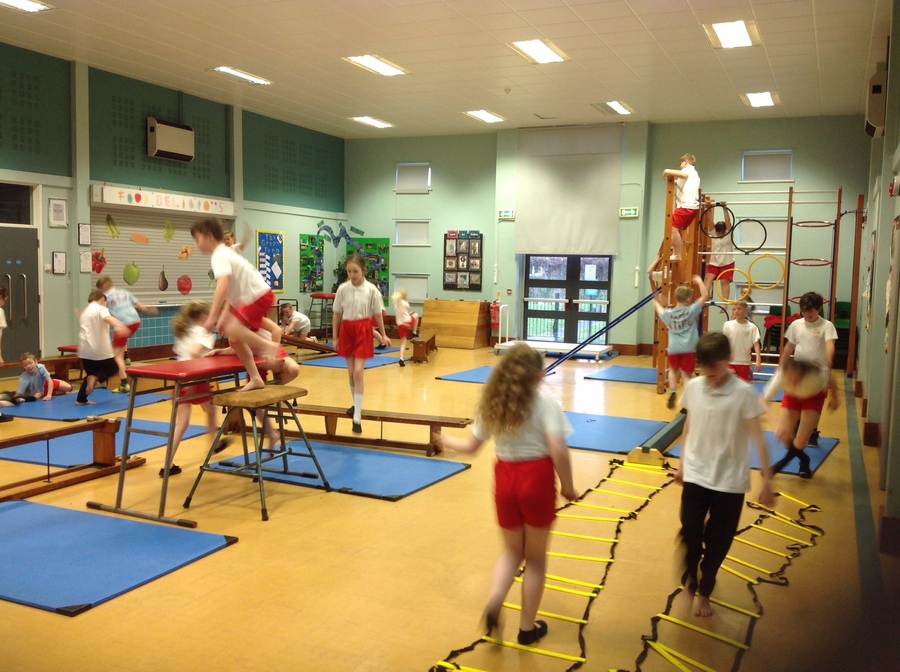 ICT: writing algorithms using the 'Pyonkee' application!