5LS have been having fun when using the Tap Typing Application to improve their typing skills on an IPad! The programme teaches the children how to use a QWERTY key board to good effect on a tablet device; these skills are then easily transferable to other keyboards.
The class began by learning how to position both hands over the keyboard at all times, with particular fingers hovering over certain keys; the children quickly found that their typing speed and accuracy both improved after just the first one hour session!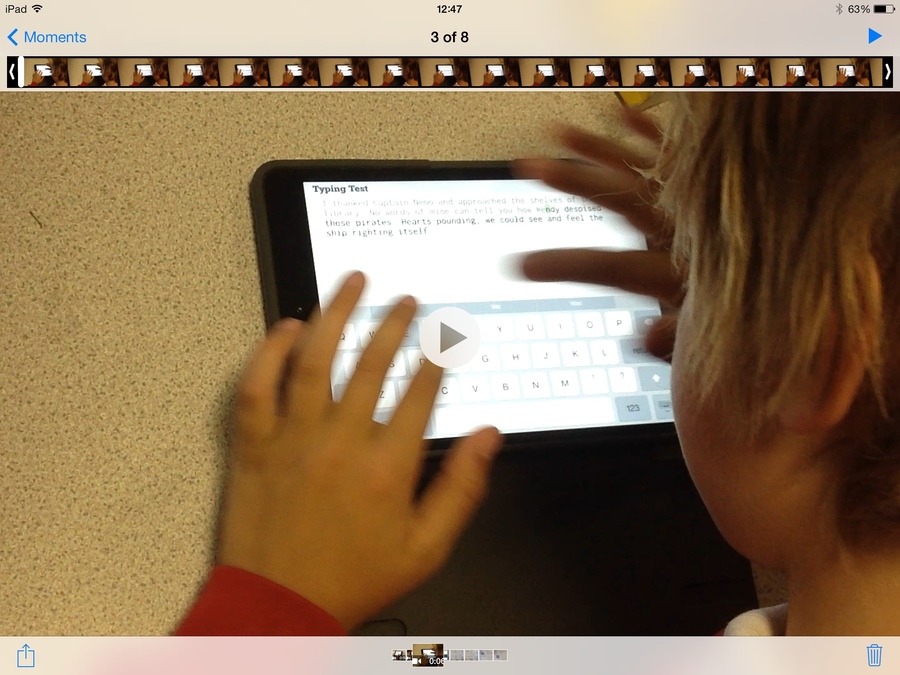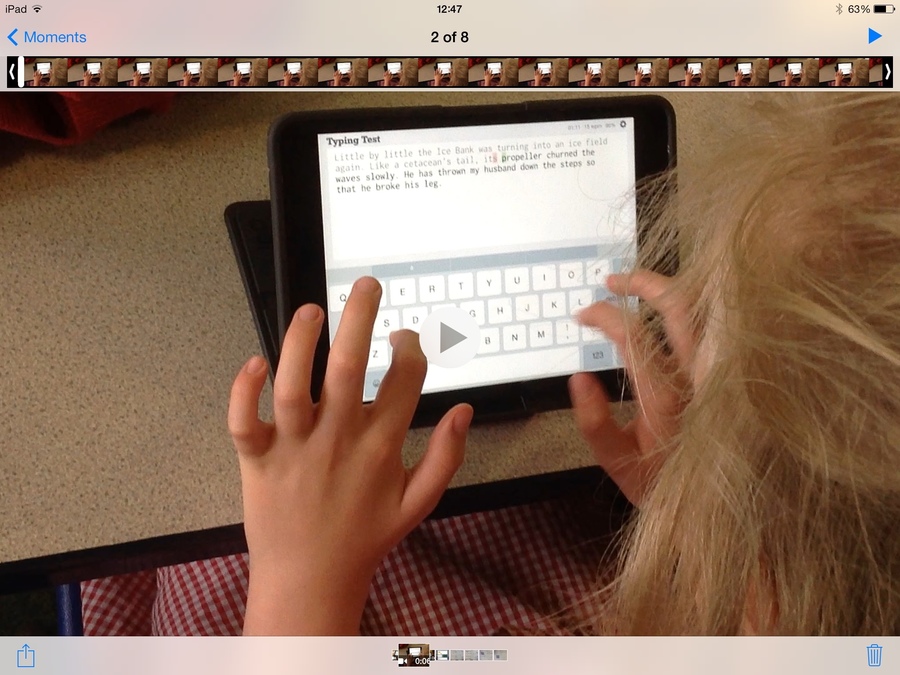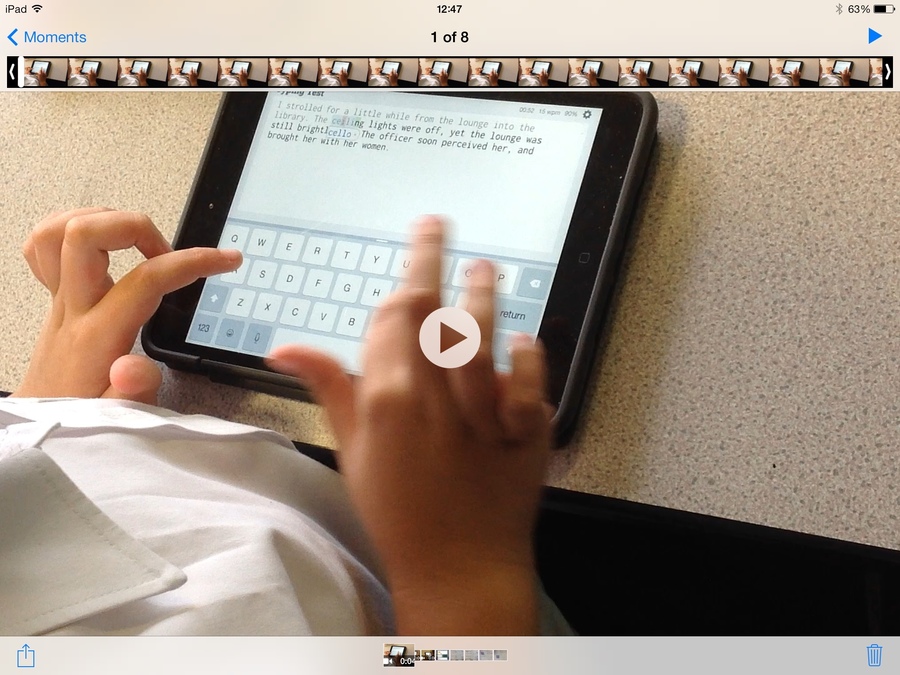 In science, we have been learning about both series and parallel circuits. We've shown how adding more cells to a series circuit will cause the bulb to glow much brighter because of the increased voltage. Some of the children have also moved onto investigating parallel circuits to prove that, in such circuits, the voltage across each component ( in our case two bulbs) is equal to that of the cell ( the battery). This means that both bulbs in a parallel circuit will be as bright as a single bulb in a series circuit, but the battery will be drained far quicker in the parallel circuit.
However, if two bulbs are put in a series circuit, the battery's voltage will be shared across it and the bulbs will therefore be dimmer than if they were wired in parallel!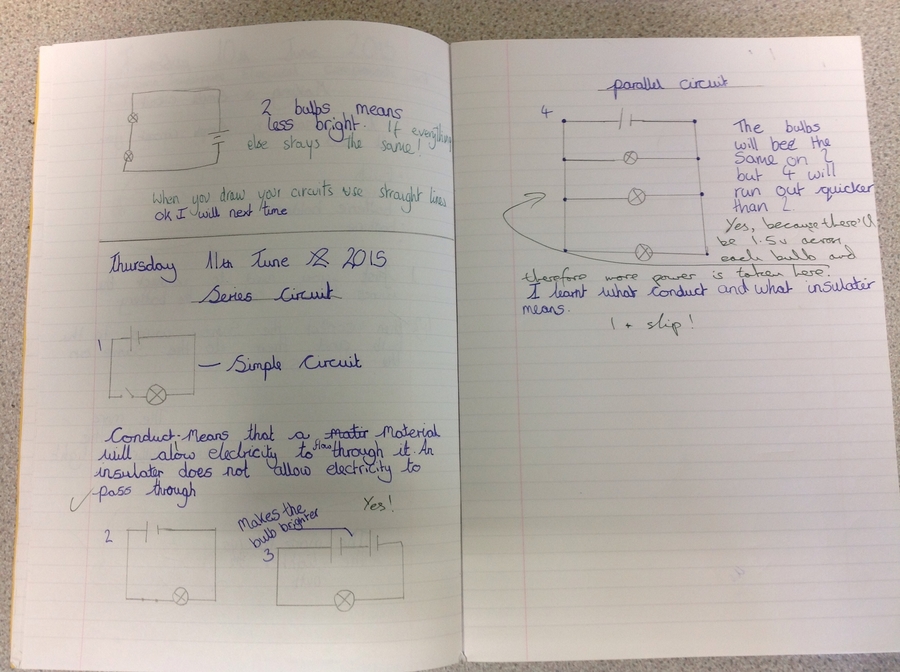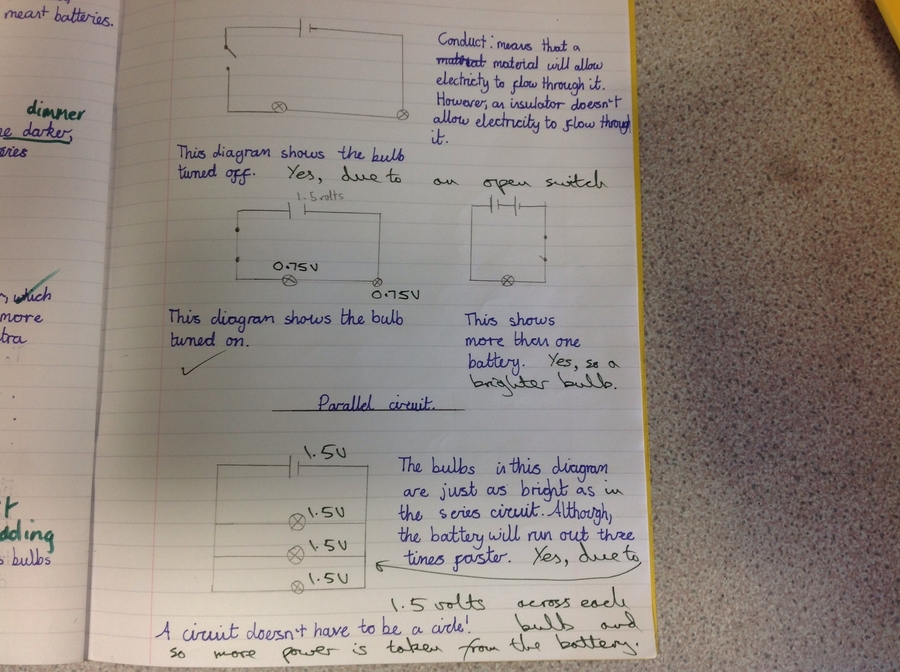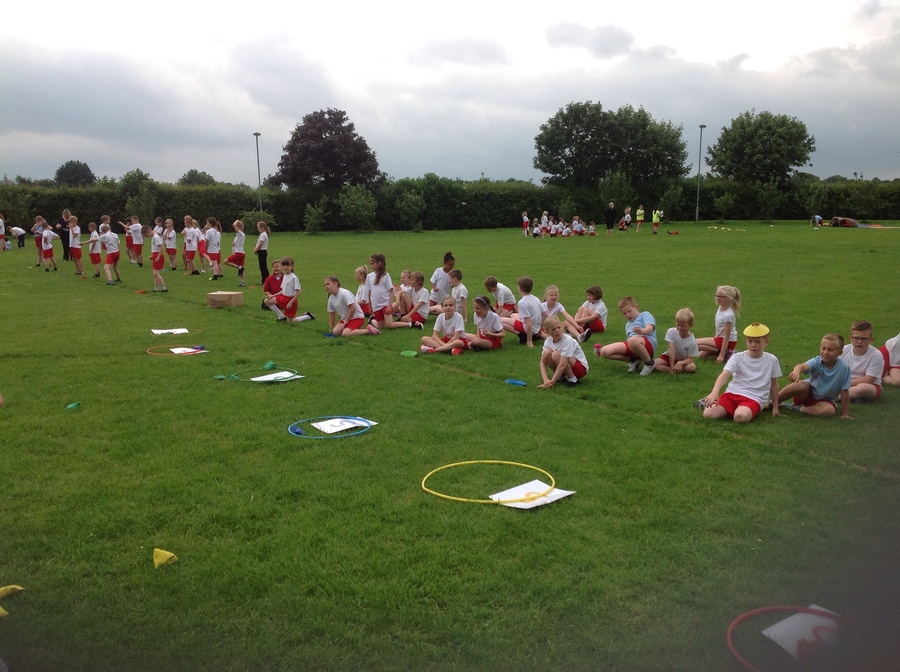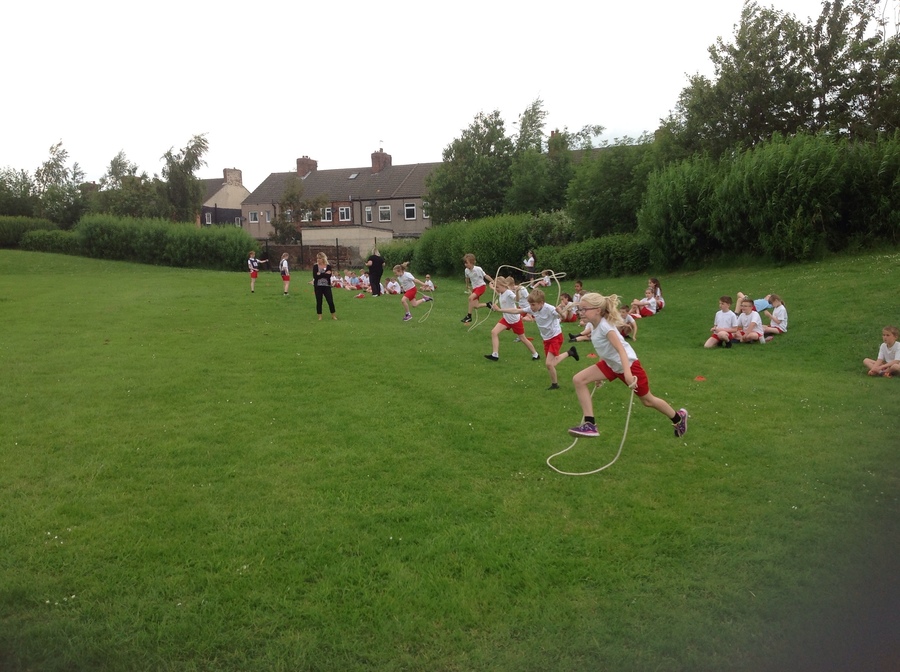 Autumn Term Science!
Our main science theme for this term has been the human body.
We have studied its major organs, functional systems (such as the circulatory system) plus a variety of other themes which followed our visit to the Thackray Medical Museum in Leeds.
Below, are some example pages from our research projects that can be seen (in full) on our Ipads within the Book Creator Application. Key learning points, together with an assessment of the children's work plus some extension questions, can be seen in their writing / topic books.
Thank you for taking the time to look at this little snapshot of our topic work for this term.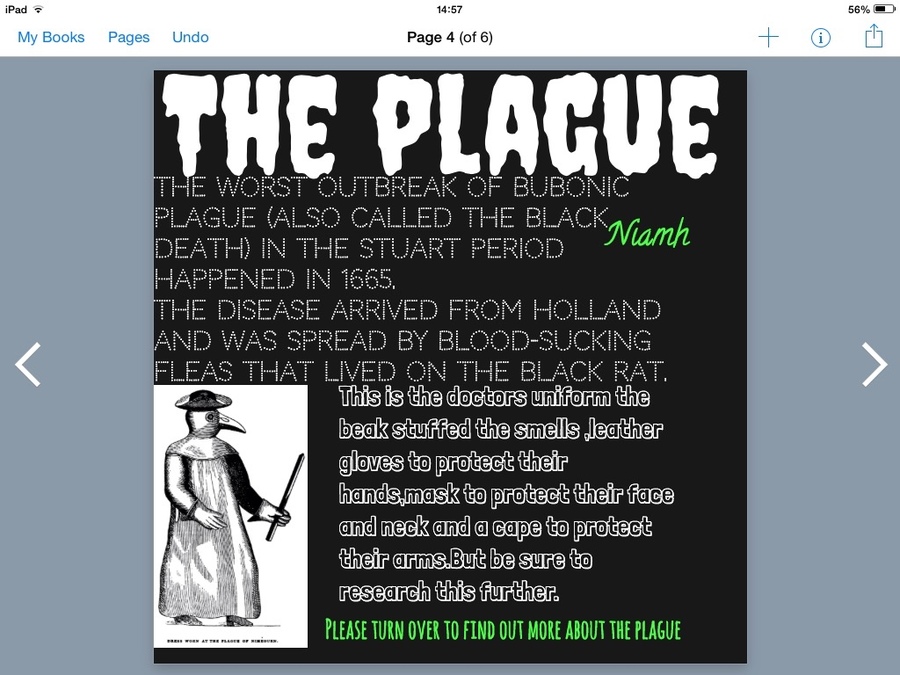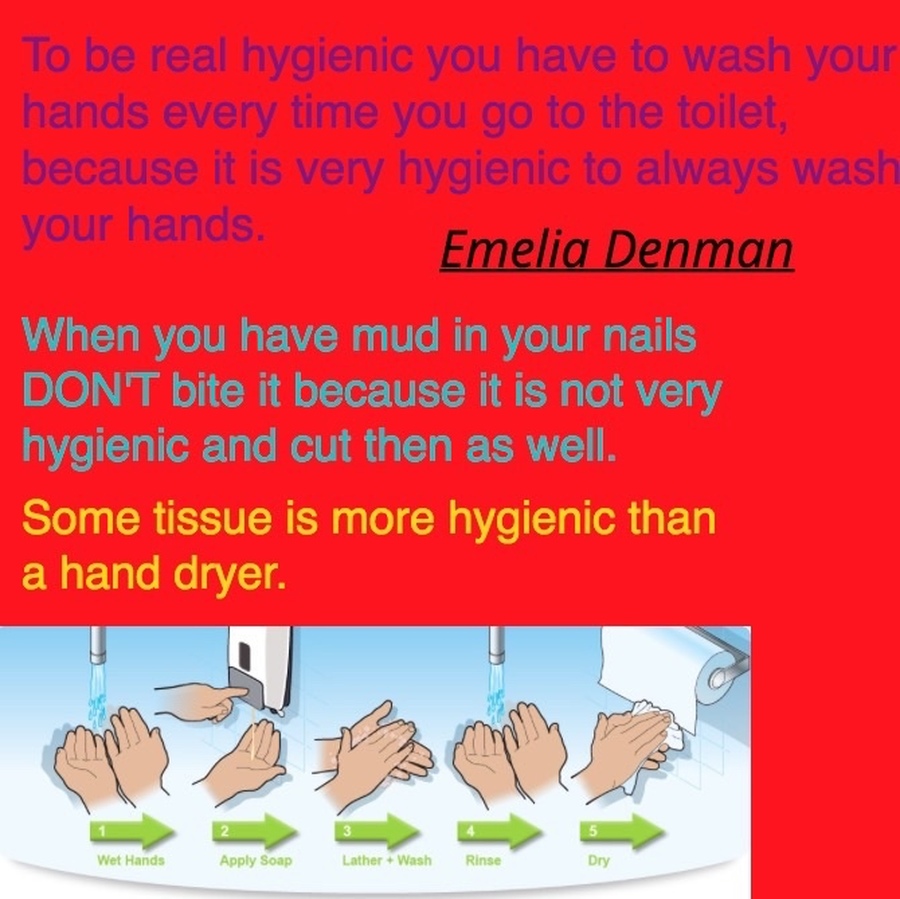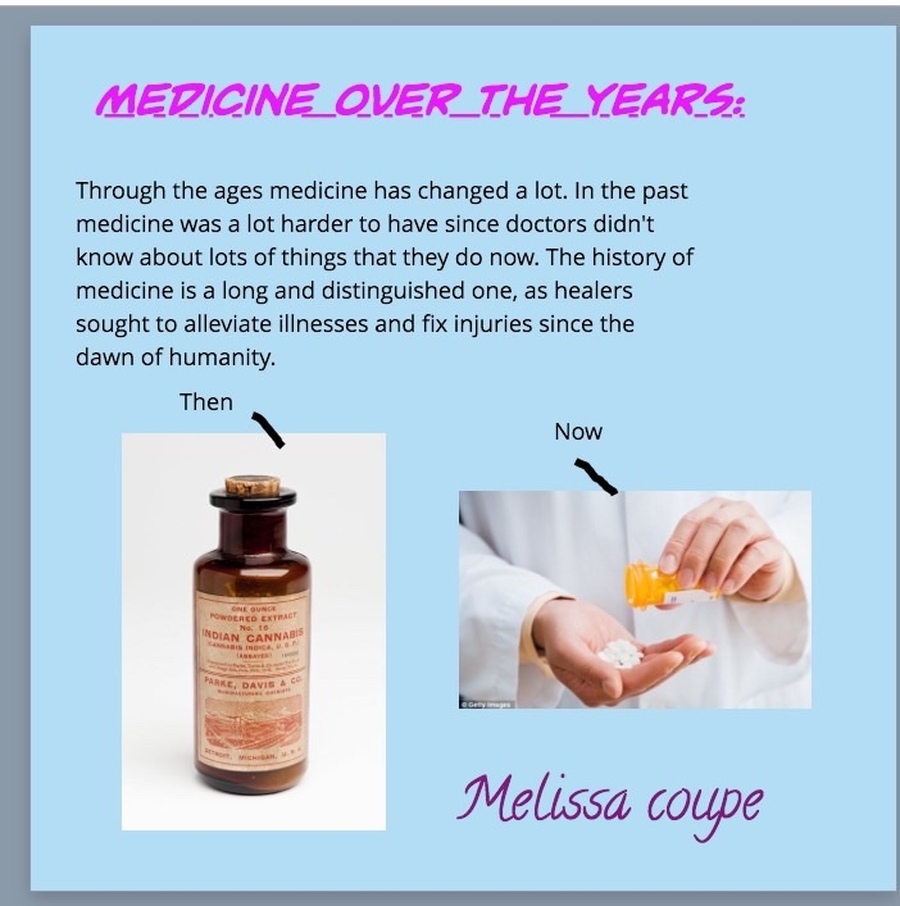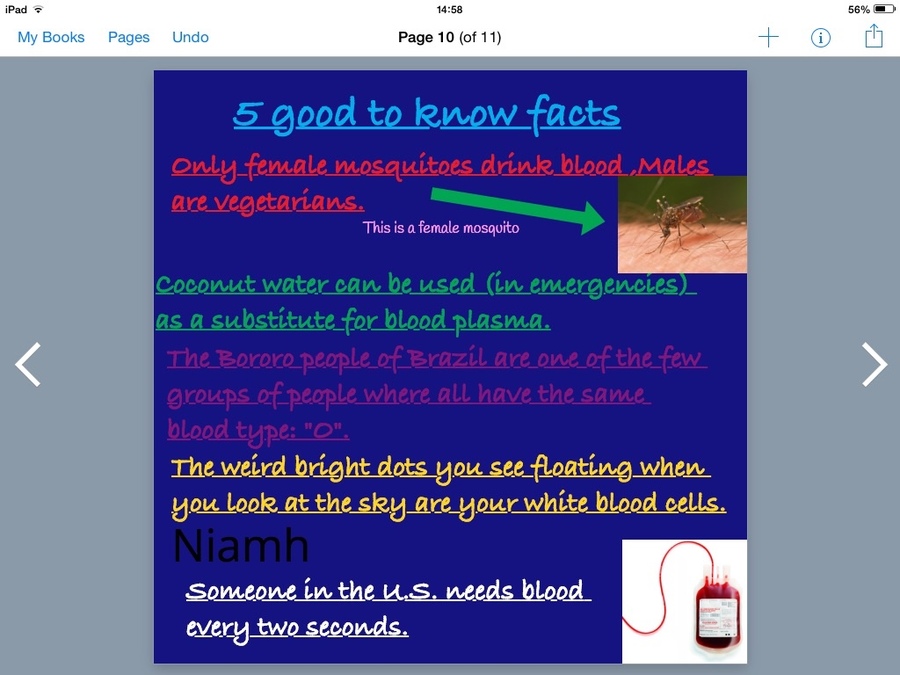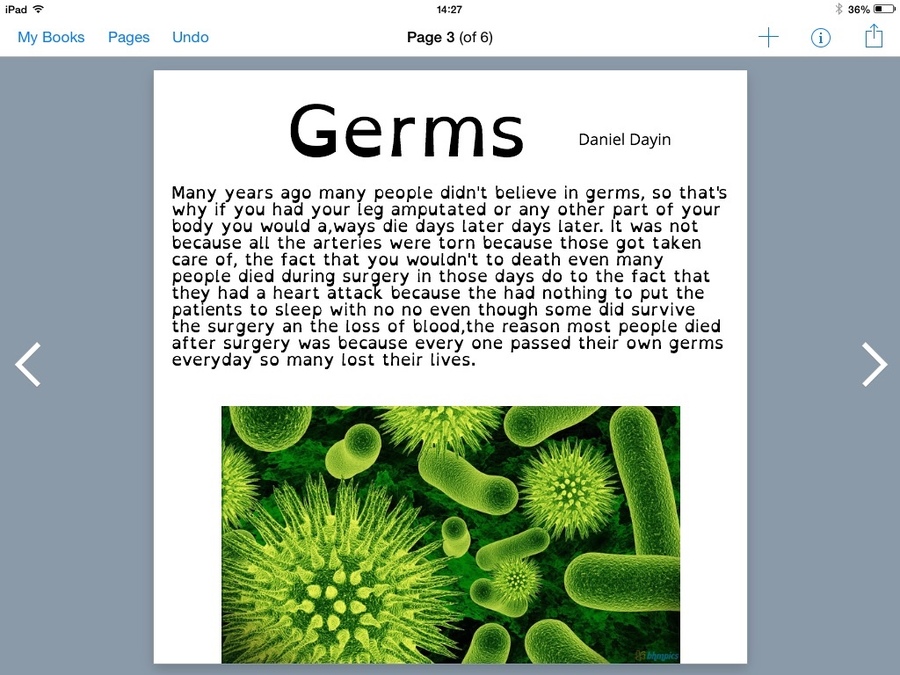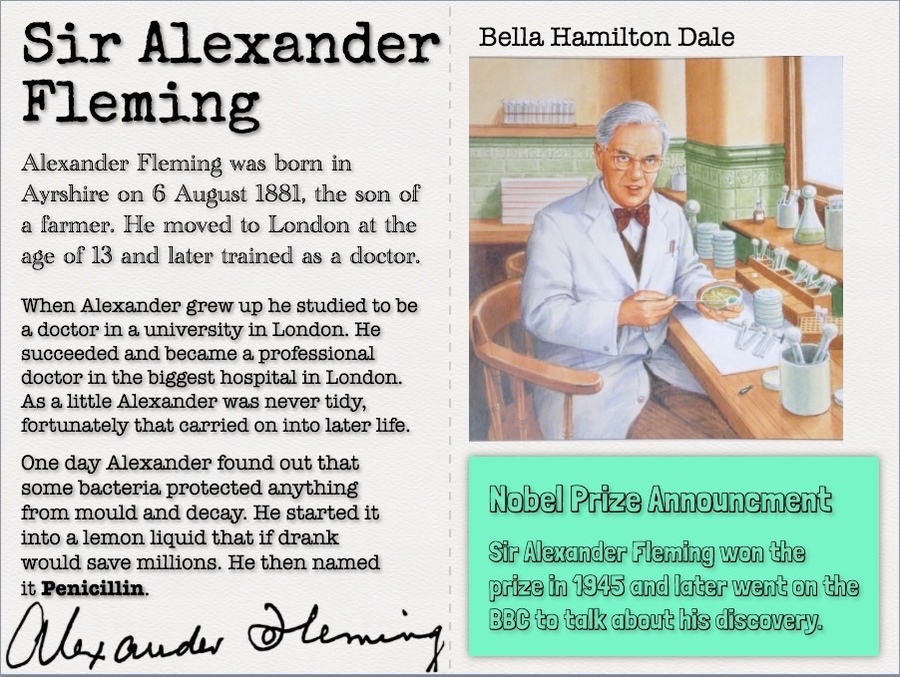 Children In Need 2,015 !
Here are some of our superhero and Pudsey themed costumes from the day!
We did lots of maths related problems that were all linked to this fabulous charity day.