Welcome!
Here you can find all the information about class 6CV! I hope you find this page useful!
Our Half Term!
Maths
We all need to learn our times-tables!
Until the end of this year, all children should be practising their times-tables to improve upon their rapid recall skills!
Bronze - can recall the times-table in order
Silver - can recall the times-table out of order
Gold - can recall the division facts to the times table too!
(ALL CHILDREN) Times-tables facts to at least 12 x 12, including division facts, need to be secure. If children are less than confident in this respect, many aspects of other 'number related' maths become at the very least more difficult and sometimes impossible. To be 'secure' means responding accurately within a few seconds (no more than around five seconds).

Reading
Children should be reading at home every night if possible, and signed in their planners at least three times a week. There will be a prize at the end of each half term for the child who has read the most times at home, and for the child with the biggest improvement in reading.
When reading at home, some questions to think about include:
Who are your main characters?
What does that word mean or imply?
Can you give me an overview of what you have read?
Can you find...
How do you think he/she feels?
Writing
Our target this term is all to do with structuring sentences. We want to be able to form all of the different sentence types. Have a look below!
Simple sentence: I really enjoy going to my fantastic school.
Compound sentence: I really enjoy going to my fantastic school because I have a great teacher!
Complex sentence: I really enjoy going to my fantastic school, which is called Bolsover Church of England Junior School, because I have a great teacher!
Can you make your own examples?
PE
6CV PE will be EVERY Monday and Thursday. It is expected that pupils wear the correct school kit (white PE top, red shorts and plimsols or trainers). All earrings need to be removed plus a bobble be provided to tie back long hair. Please could you also ensure all items of P.E kit are clearly labelled with your child's name. Thank you!
Homework!
Homework is given out every Wednesday, and is to be handed back in on a Monday. This will consist of a reading, SPaG and maths activity.
There are spellings which are handed out on a Monday and are linked to our work in school. These are tested on the following Monday.
There is also the expectation that each child reads as often as they are able - but a minimum of three times a week, this will be checked by Miss Vernon on a Monday morning. Please be sure to have the planner signed!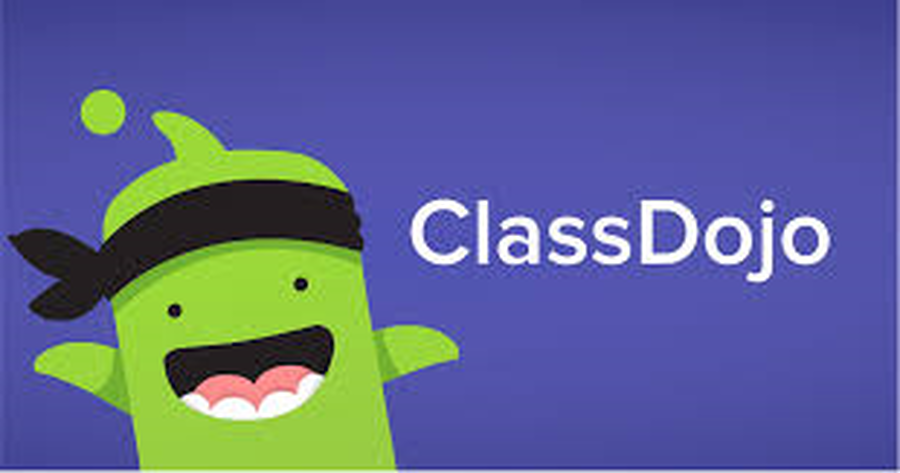 Class Dojo
Please ensure you are connected to our class dojo system. This is a reward scheme we use in class to praise good behaviour and hard work. If you do not have access to our class yet, please see Miss Vernon for a letter personalised to you and your child.