Autumn 2 Topic 2018-19
Revolution!
Our topic for the Autumn Term 2 is titled Revolution.
What do you think we are learning out in this topic?
Check out our Curriculum Bulletin by clicking here.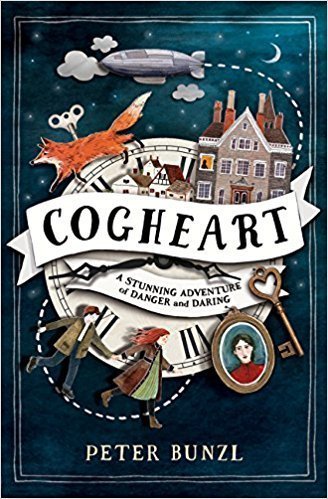 In our English sessions, we are going to be doing shared reading using the text Cogheart by Peter Bunzl. Through this, it will stimulate our writing sessions as we work our way through each chapter.
Click the following link to visit the author's website to find out about the text:
Here you can find all the information about class 5CC! I hope you find this page useful!
OUR CLASS TARGETS
Everyone in 5CC will have a reading, writing and maths target these can be found in the children's school planner. Some of these are general to the class of what we are all working towards, but we should all know our individual targets too! Here are our general targets for this term:
Maths
Over-learn our times tables fact families
All children should be practising their times-tables to improve upon their rapid recall skills!
(ALL CHILDREN) Times-tables facts to at least 12 x 12, including division facts, need to be secure. If children are less than confident in this respect, many aspects of other 'number related' maths become at the very least more difficult and sometimes impossible. To be 'secure' means responding accurately within a few seconds (no more than around five seconds).
Reading
All children will have received a new reading bookmark to help with their reading at home this term from Mrs Currie in your planner. If this is lost or misplaced and a new one is needed, please let Mrs Currie know!
Most of us this term are targeting word choice as well as inference and deduction style questions in order to recap this skill. To push yourself further - see if you can recall this information using your own words and explanations!
To deduce, infer and interpret information, events or ideas from texts. There are ideas for these types of questions on our school bookmarks, but anything which requires a 'little bit of thinking about' or 'proof of your choice' is a good start. We will be practising our skills at 'reading between the lines' and making sensible guesses at answers to comprehension questions using what we already know.
Writing
Our target this term is all to do with punctuation and can be found in the children's planners. Also, the children will be learning the suffix rules. These are the rules we use to add suffixes like -ing, -ed, -ful to the end of a word.
Topic - Time Travel
This term our topic is Time Travel. We are focusing on Geography and History to begin with, especially Anglo-Saxons and Vikings.
PE
5CC PE will be every Wednesday and Friday. It is expected that pupils wear the correct school kit (white PE top, red shorts and plimsols or trainers). All earrings need to be removed. Please could you also ensure all items of P.E kit are clearly labelled with your child's name. Thank you!
Homework!
We will be working hard in class as well as at home! Maths and English homework will be available every Wednesday online, and I would appreciate it if it was completed and returned by the following Monday. Also remember to learn your spellings. If there are any issues with the technology then you can attend homework club or ask for a paper copy.
Any extra learning you can do at home will, of course be great! Remember you should be reading for up to 20 minutes each night four nights a week and, wherever possible, asking an adult to ask you questions about what you've read (use your school book marks to help). Record your reading at home in your school planner - Mrs Currie is always happy to reward you for this! You may choose to read books, newspapers or articles on the internet. You don't need to get an adult to record your reading - do it yourself! Just remember to get them signed.
Times Tables are the key to so much of our Mathematics work. You need to practise these until you know them back to front and upside down. Think about the fact families, and the equivalent division facts!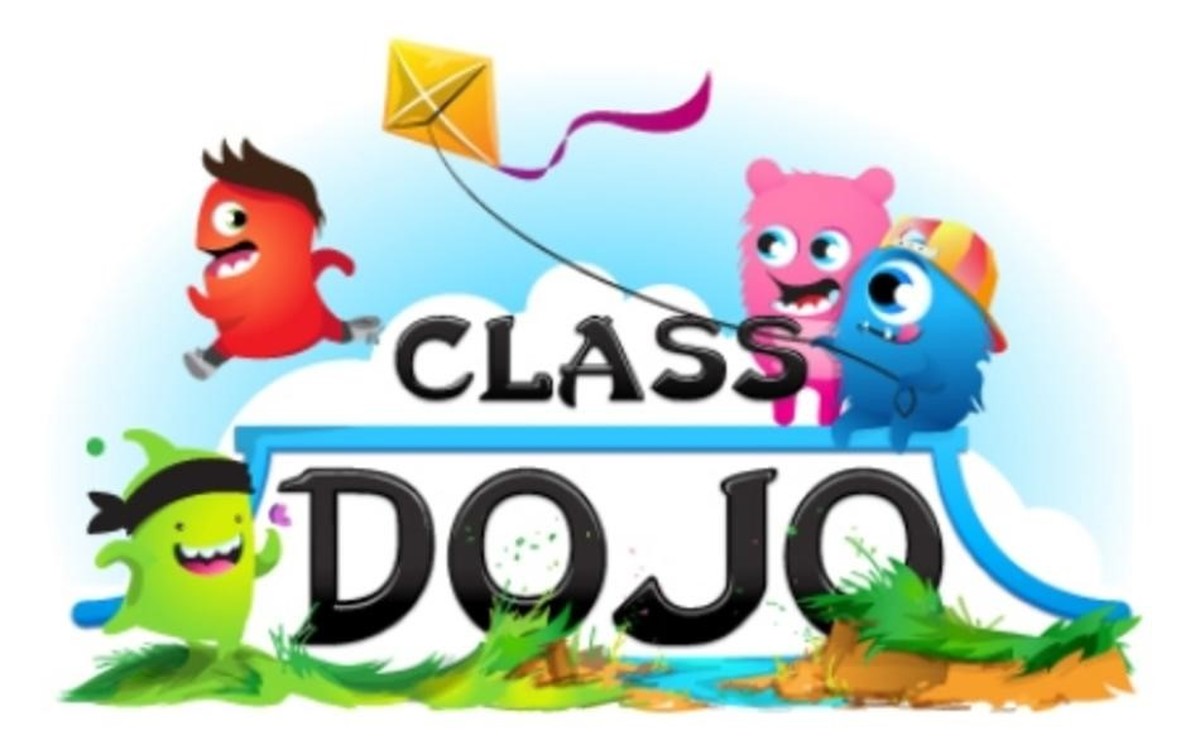 CLASS DOJO is our app for behaviour celebrations and rewards in school. You can download the CLASS DOJO app on your mobile phone or tablet now using your unique code from Mrs Currie. These were given out in the Summer Term, if you haven't got yours then just ask for another.
Class Dojo is a brilliant way of allowing you to see how your child is doing at school every single day. We challenge all of the children in 5CC to be '100% green'. Children with the most points each week will receive rewards in class and will also have their name placed in a school draw for a bigger prize at the end of term.
5CC News
Year Five Residential trip to The Whitehall Centre which is 27th February 2017 until the 1st March 2017.
The children will be given spellings to learn at home on Wednesday. Watch out for the spelling stickers in their planners'.
Mrs Currie's Mathematician of the Week is Harrison Poole.
Mrs Currie's Writer of the Week is Maisy Churchard.
Mrs Currie's Reader of the Week is Ella Scatchard.
Her Star of the Week is Harry Meyrick.
Useful websites
Click on the links below to go straight to the websites.


Fast recall of times-tables facts (division and multiplication) IS the key to unlocking almost all number work!

Use the grid to help you learn your times-tables. The numbers, highlighted in red, are all known as square numbers and are made by multiplying a smaller number by itself. Example: 2 x 2 = 4, therefore 4 is known as a square number square.
Use the link to find games to help you practice:
http://resources.woodlands-junior.kent.sch.uk/maths/timestable/interactive.htm
PE is on a Wednesday and Friday. Please make sure you have your correct PE kit in school.