Autumn 2 Topic 2018-19
Revolution!
Our topic for the Autumn Term 2 is titled Revolution.
What do you think we are learning out in this topic?
Check out our Curriculum Bulletin by clicking here.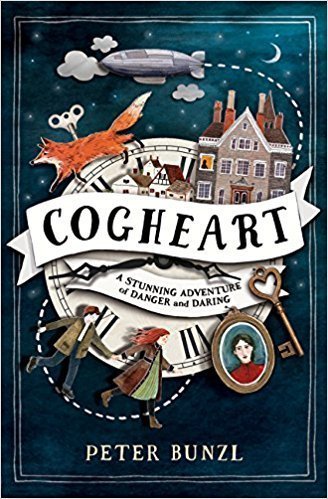 In our English sessions, we are going to be doing shared reading using the text Cogheart by Peter Bunzl. Through this, it will stimulate our writing sessions as we work our way through each chapter.
Click the following link to visit the author's website to find out about the text: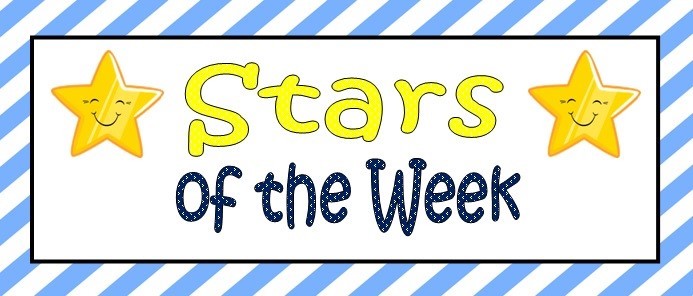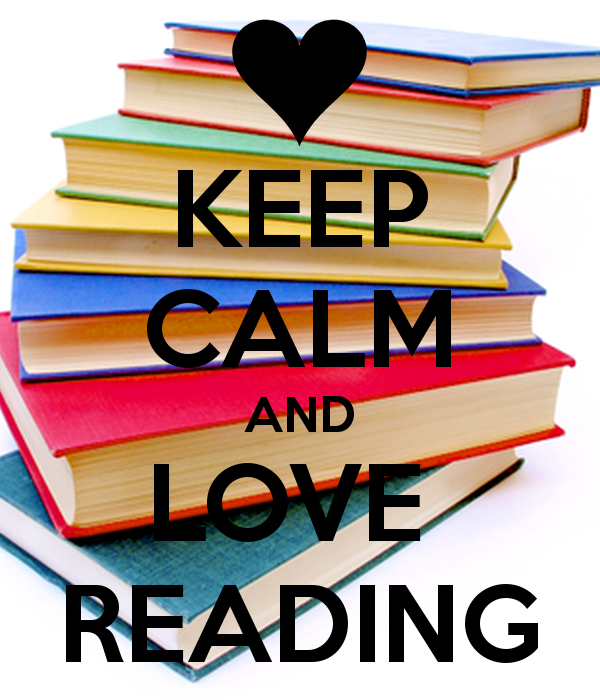 Reader of the week: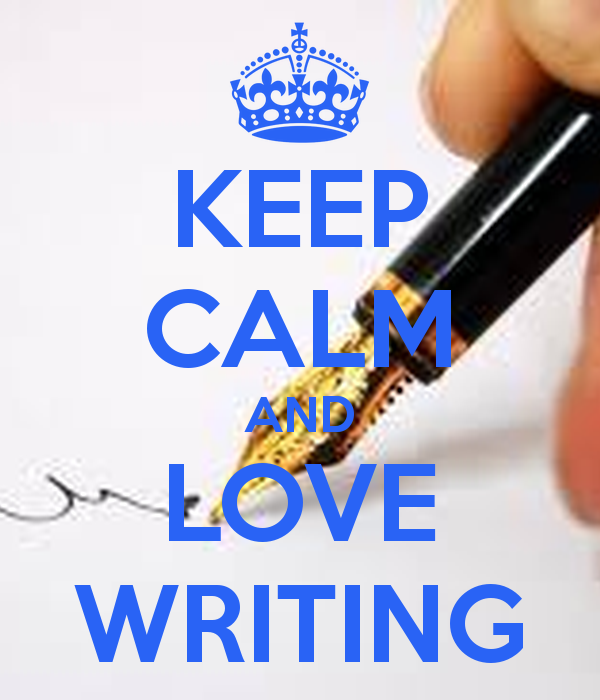 Writer of the week: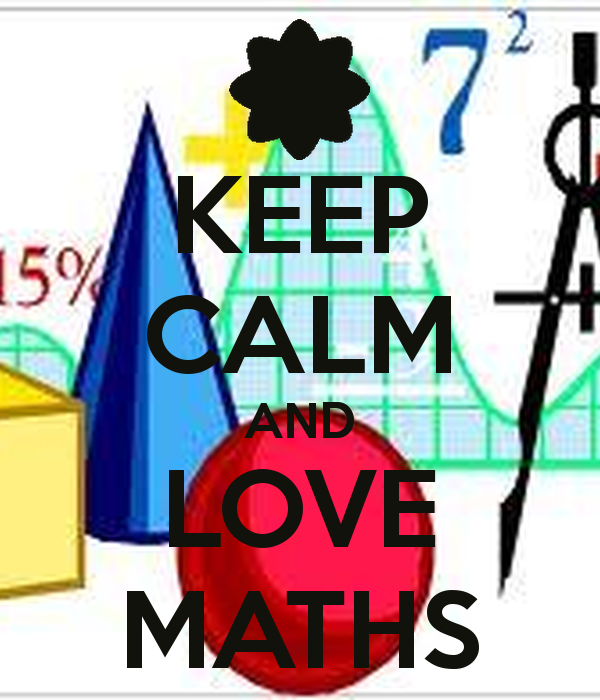 Mathematician of the week: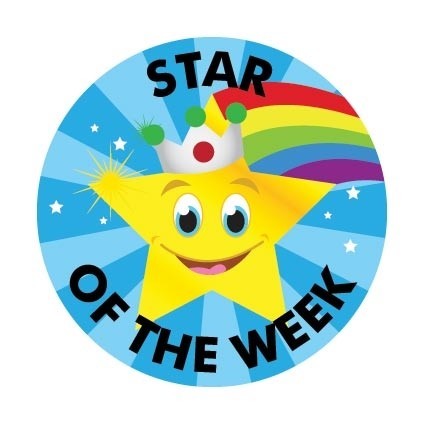 Well done
Well done to all - who will be the stars next week?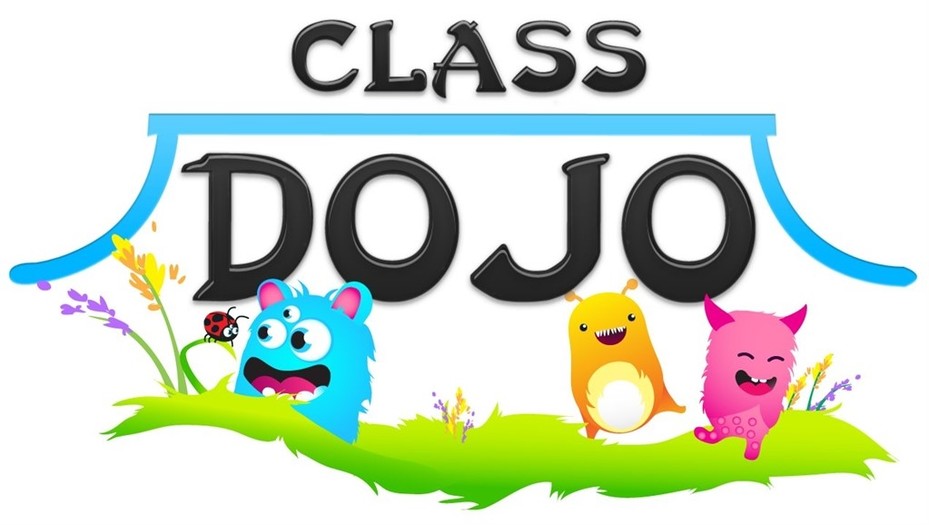 CLASS DOJO is our new app for behaviour celebrations and rewards in school. You can download the CLASS DOJO app on your mobile phone or tablet now using your unique code from Miss Higginbottom. Class Dojo is a brilliant way of allowing you to see how your child is doing at school every single day. We challenge all of the children in 6AH to be '100% green' and the more green dojo points earned the more prizes to be earnt too. Within 6AH, the first child to reach 100 dojos in the year will get a prize! Good luck!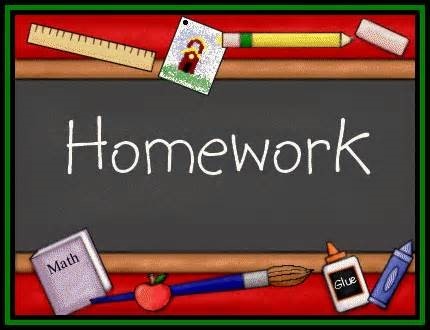 Each child in 6AH will be given a homework book that will have the entire amount for the half term. This will be given on a Wednesday and expected in on a Monday. The children have a reading page to complete, maths and PaG (punctuation and grammar). If your child is struggling with the homework please contact Miss Higginbottom or your child is more than welcome to attend homework club on a Thursday from 3:30 - 4:30.
Our class are focusing on our times tables for homework.
We are testing the children across three standards: Bronze, Silver and Gold.
Bronze: You can say the times tables in order.
Silver: You can answer questions out of order.
Gold: You can answer questions using the division facts for the times tables.
Reading is fun!
Try to read something every day. This could be your school book, a book from home, a newspaper, a magazine... anything which involves reading.
Make sure you record your reading in your planner and have it ready to be signed on a Monday so we can update our reading chart.
Cursive Handwriting

Children can also practise their cursive handwriting following our new handwriting scheme. Click below for the correct letter formations to practise joined handwriting.
Curly caterpillar letters
One-armed robot letters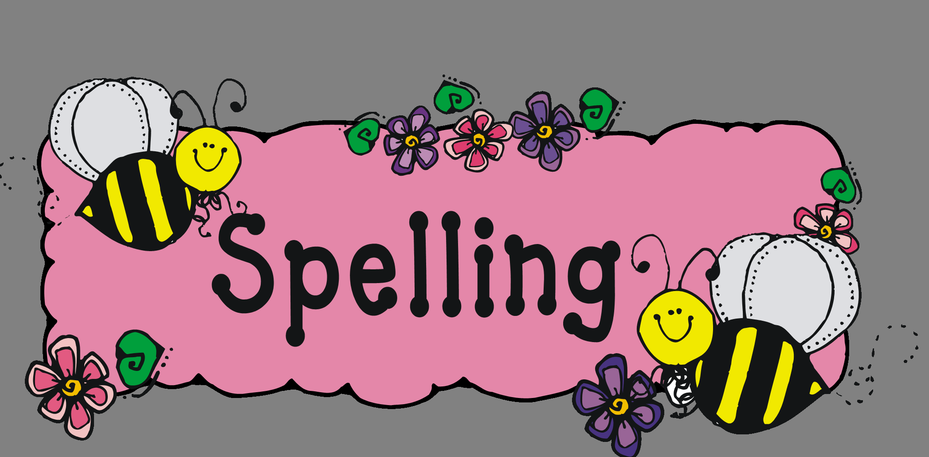 Spellings
We test spellings every Monday, these should be stuck in your child's planner.

Our P.E days are Tuesday and Wednesday. Please make sure you have a full PE kit.
It is expected that pupils wear the correct school kit modelled by monkey. All earrings need to be removed or tape be provided to cover them plus a bobble be provided to tie back long hair. In colder months pupils may wish to bring a tracksuit. Please could you also ensure all items of P.E kit are clearly labelled with your child's name. Thank you.
We will keep you up to date with reminders via our school texting service throughout the year. If you change your number, please let the school office know.
Any parent help is greatly appreciated within school. If you are interested in helping within school or on school trips then please do not hesitate to contact the school office with your up to date DBS (new term for CRB) details or to arrange a DBS check now.
Didn't find the information you were looking for on our class webpage? Have some new exciting ideas for our class webpage? Speak to Miss Higginbottom in class now!
Thank you for visiting us...come back again soon!
Wednesday 6th September 2017 - Back to school!