Welcome to 4EH's webpage, look below to find out all the current information for our class.

We would like you to read at home every night. We don't mind what you read (it could be a newspaper, a comic, a magazine or even on a kindle/ipad/tablet/mobile device/internet) but we do ask that you record it in your planner at least four times a week and get an adult to sign so we have evidence of the pupils reading.
Remember you can earn dojos for reading at home everyday and this may help you achieve 'Reader of the Week'.

Each week you will recieve some mixed maths questions to help you remember everything we have learnt in Y4.

Spellings will go home on a sticker in your Childs planner every Monday. Please can you help your child to learn these for a test each following Monday morning.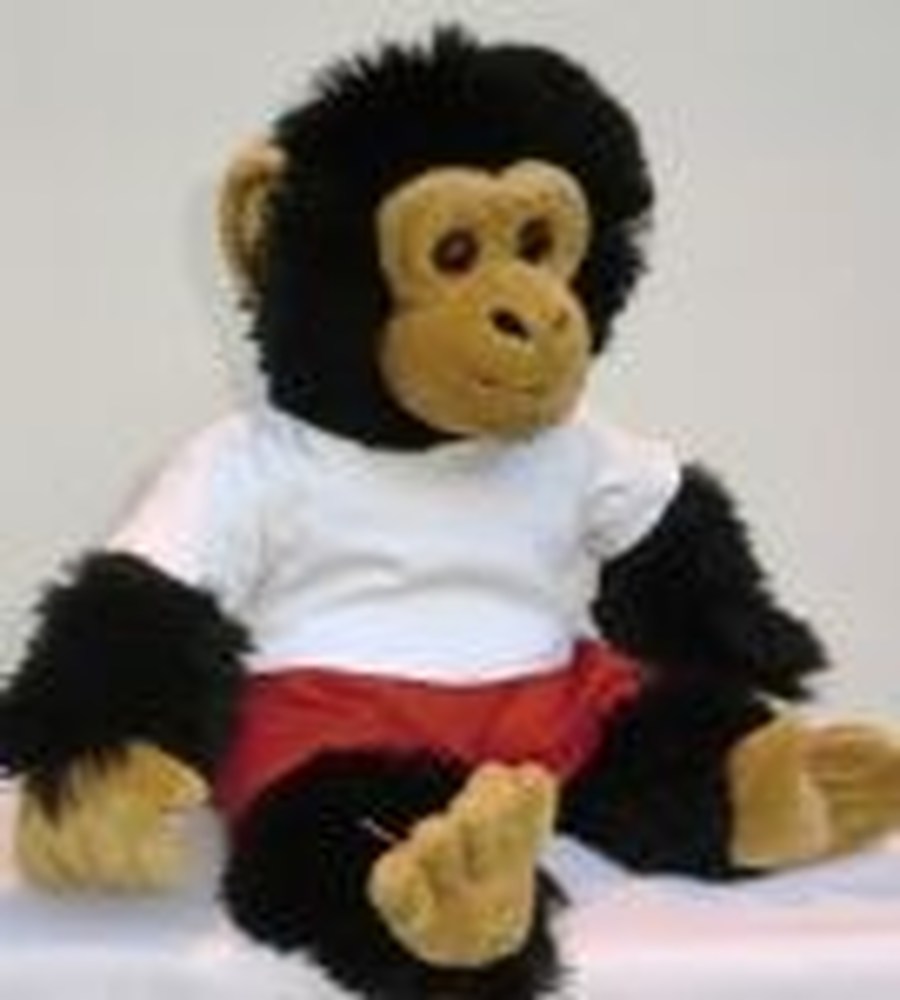 4EH PE will be every Tuesday and Wednesday. It is expected that pupils wear the correct school kit modelled by monkey above. All earrings must be removed plus a bobble provided to tie back long hair.
Please could you also ensure all items of PE kit are clearly labelled with your child's name. Thank you.
Swimming will be on a Wednesday afternoon.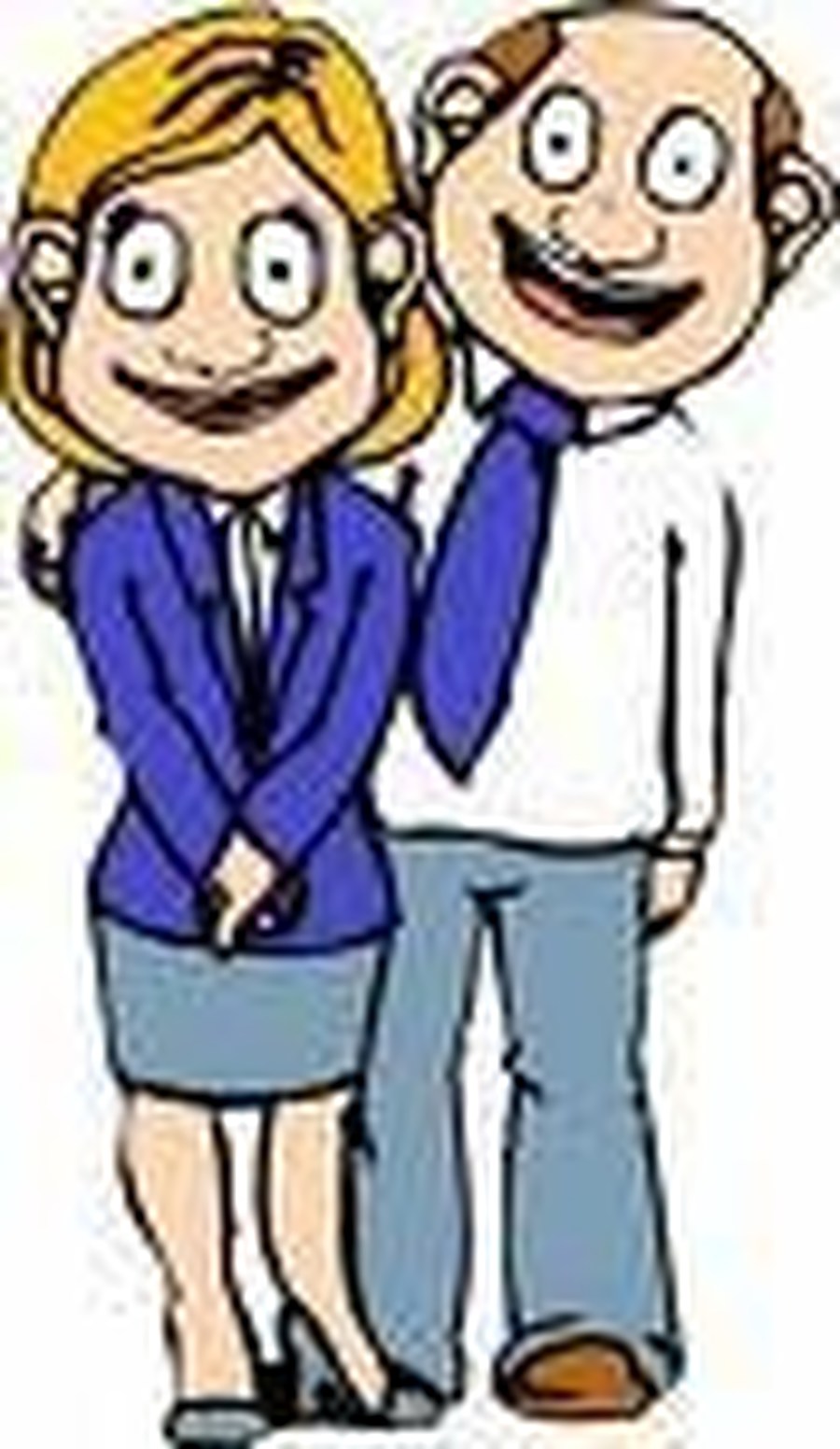 Any parent help is greatly appreciated within school. If you are interested in helping within school or on school trips then please do not hesitate to contact the school office with your up to date CRB details or to arrange a CRB check now.
Didn't find the information you were looking for on our class webpage? Have some new exciting ideas for our class webpage? Speak to Miss Hunter in class now and she will kindly handle it thankyou!
Thank You for visiting us...come back again soon!