This half term we have been looking at different types of fractions. We now know all about numerators and denominators!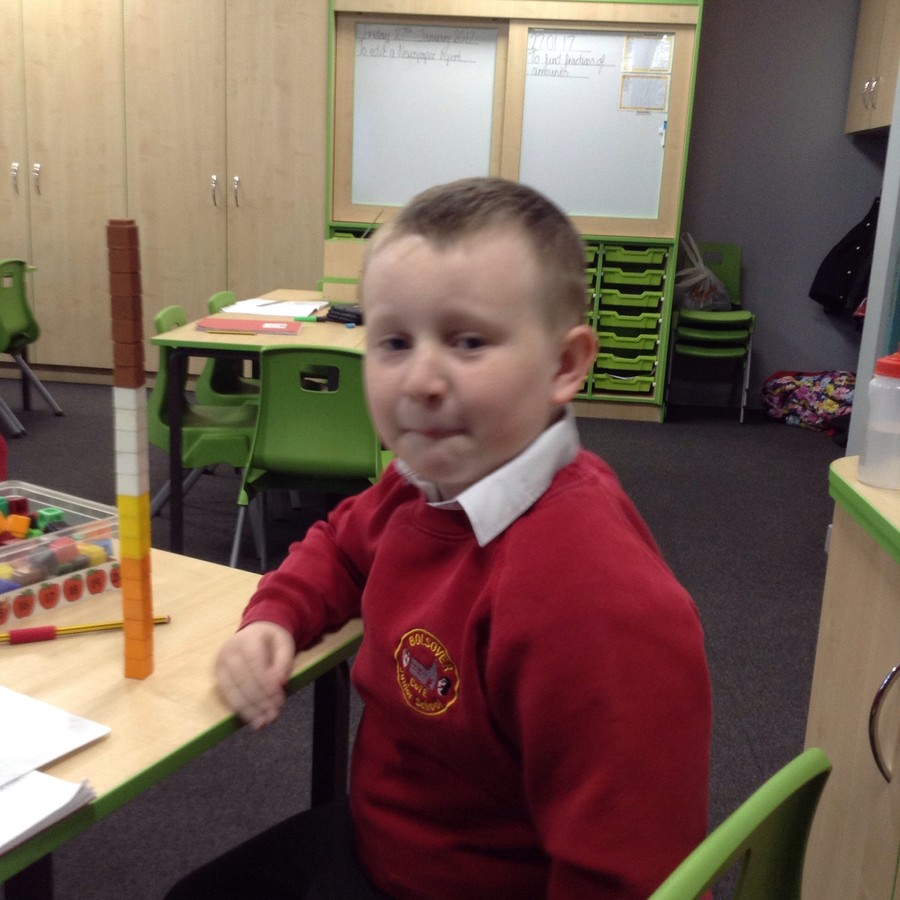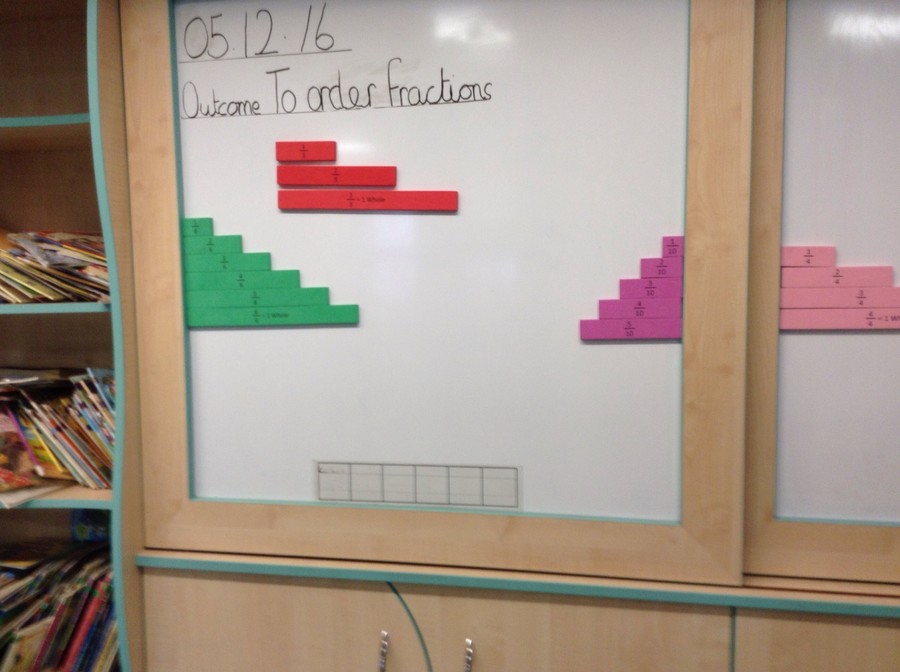 We wrote and performed our own poems about different natural disasters.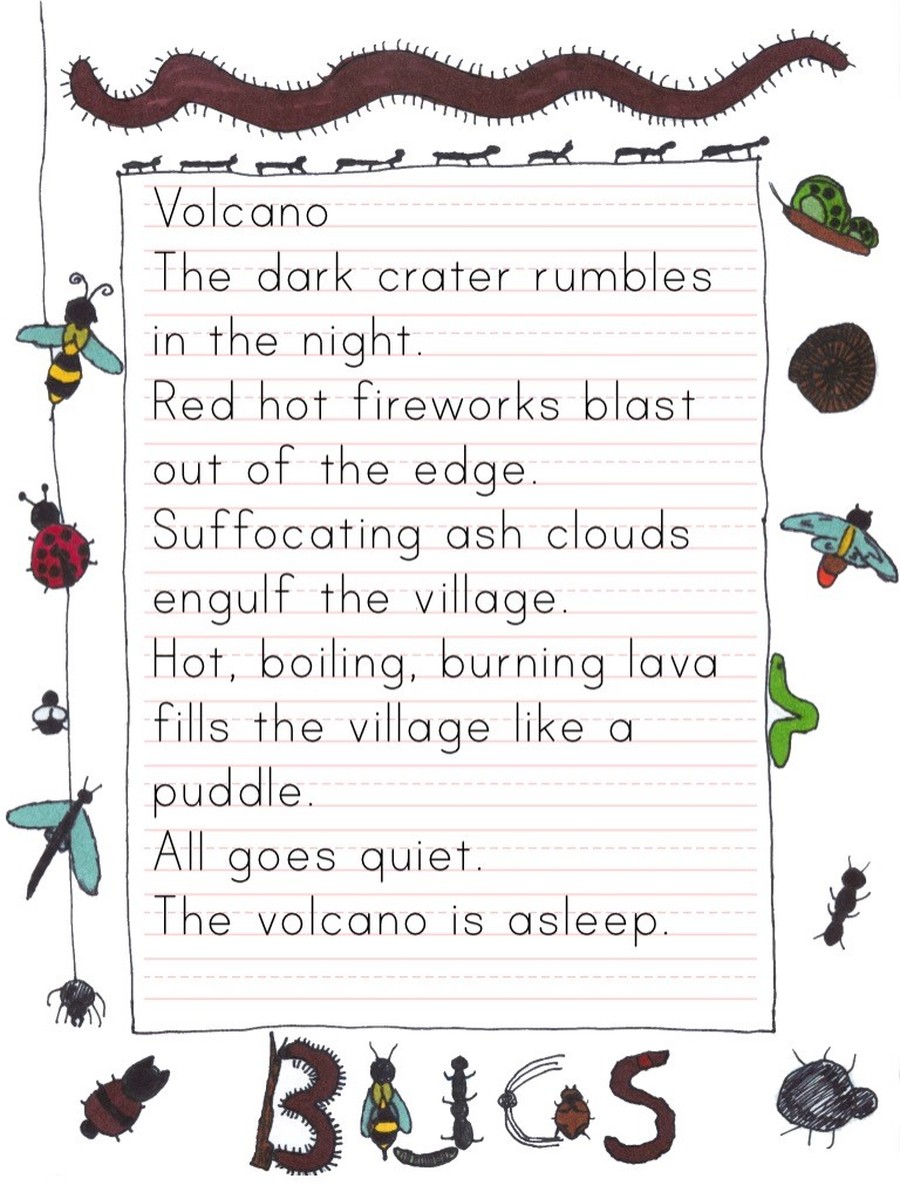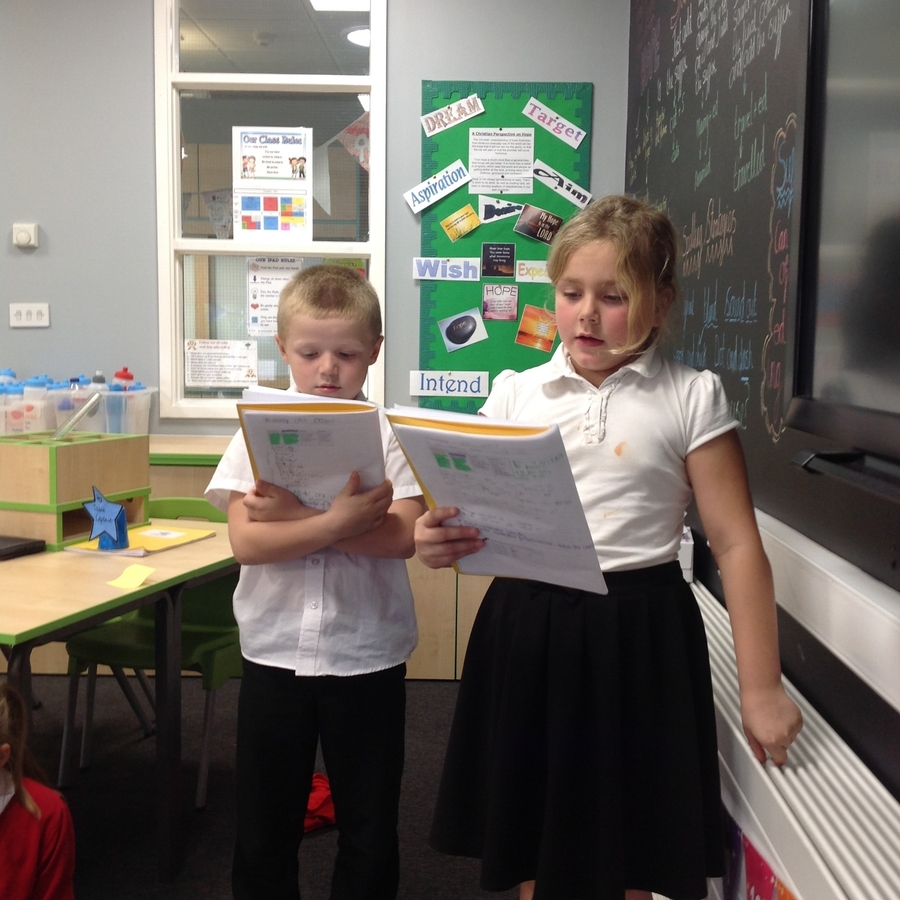 We kick-started our Natural Disasters topic by turning up after the Christmas Holidays to a natural disaster in our own classroom! It gave us a pretty good idea about how it might feel to be affected by an earthquake or volcano. We've found out so many facts about famous volcanoes for our History focus.
We did a science investigation about our bodies and the digestive system! It was a really good day!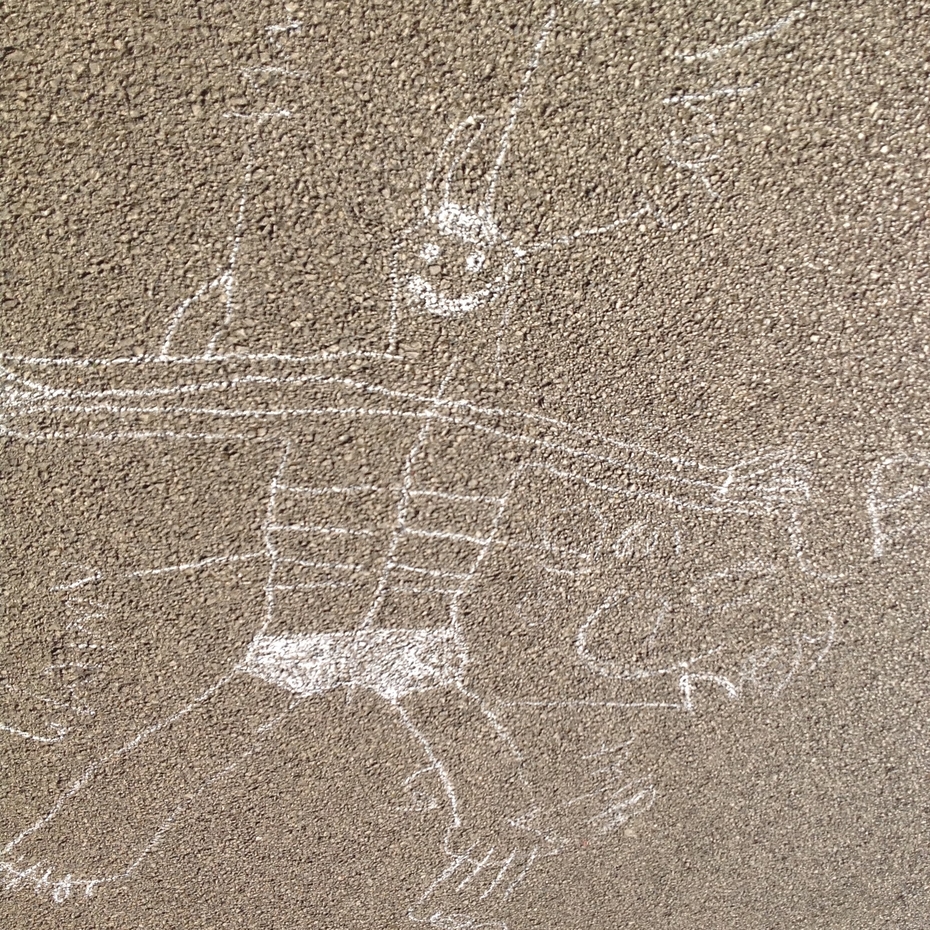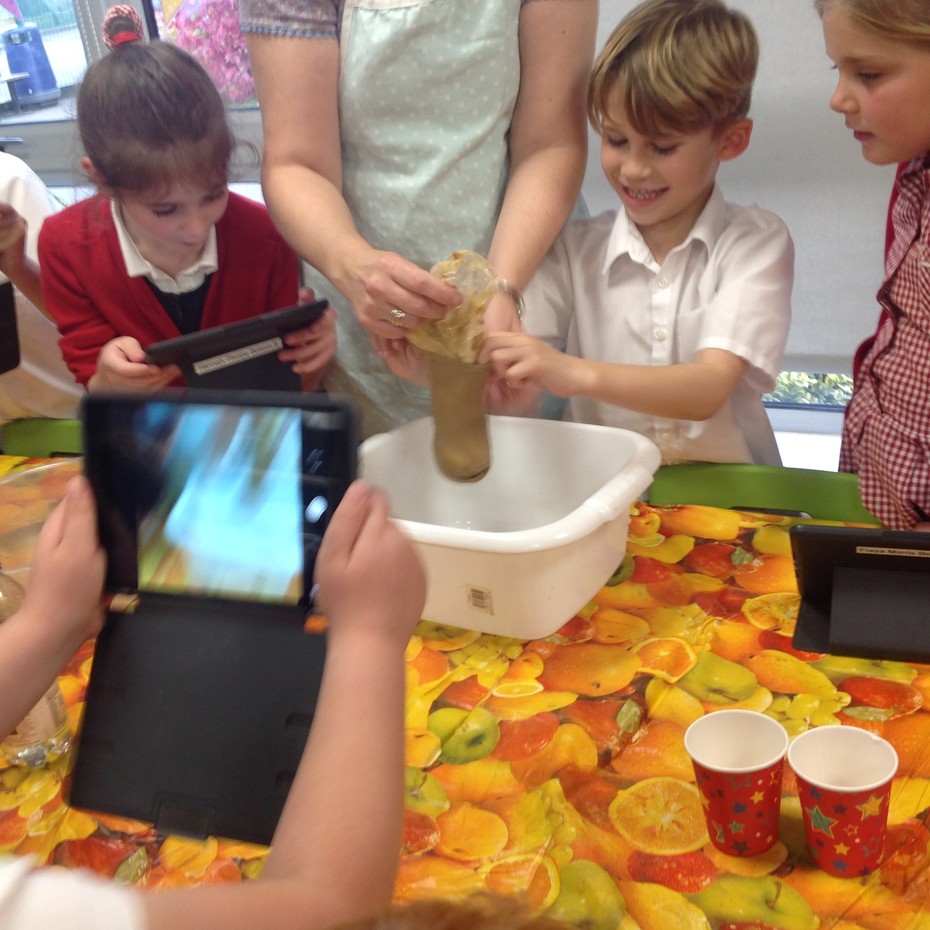 In Geography we learned about palaeontology and fossils. We even gave the job a go ourselves by excavating chocolate chips out of cookies with tooth picks...Then we ate them all up!
We thought this was the best day ever!
Using our ICT skills, we created some posters about natural disasters using the Comic Life app on the iPads.
We LOVE P.E. days!
We have been learning different balances in PE. Now we can use them to create different routines.
We dressed up as our favourite book characters for World Book Day!
Some members of 3SH have made some incredible artefacts at home to complement our topic. These include a noose, shield, stocks and a guillotine!