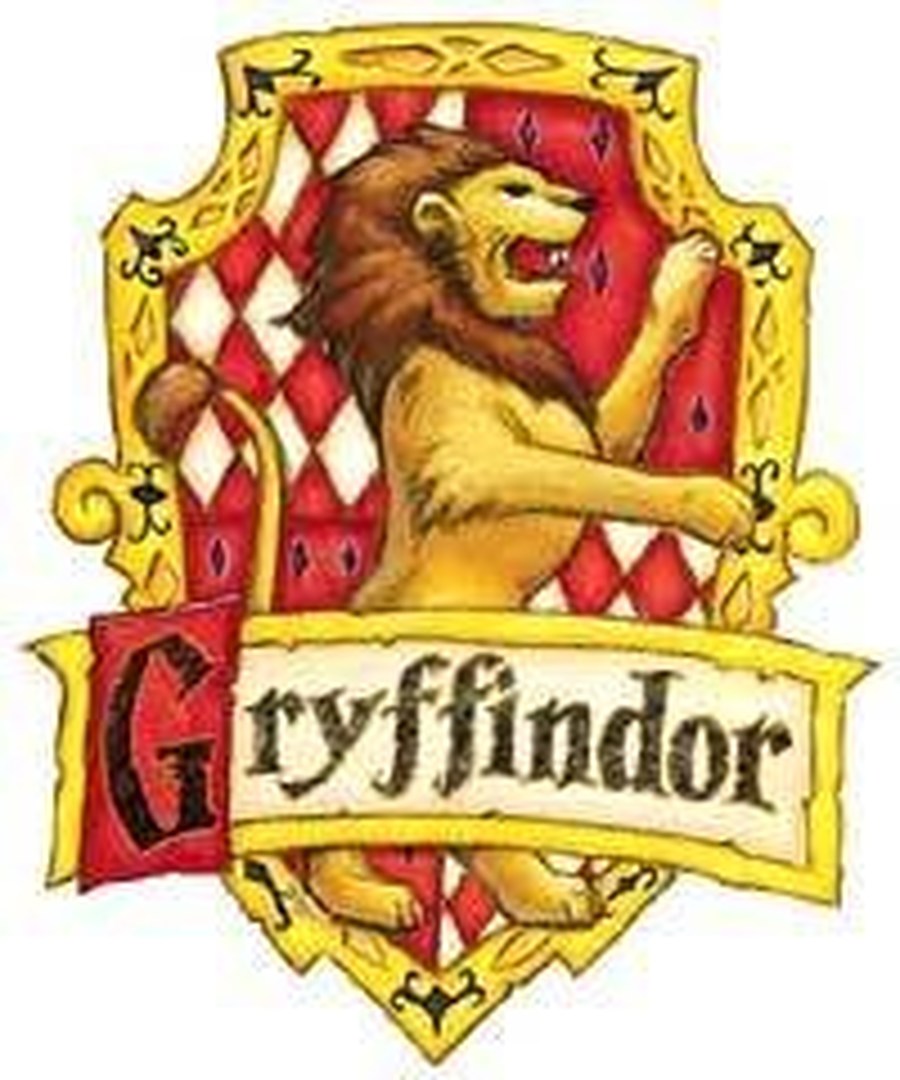 Welcome to 3KG's webpage! Look below to find out all the current information in year 3 in our class.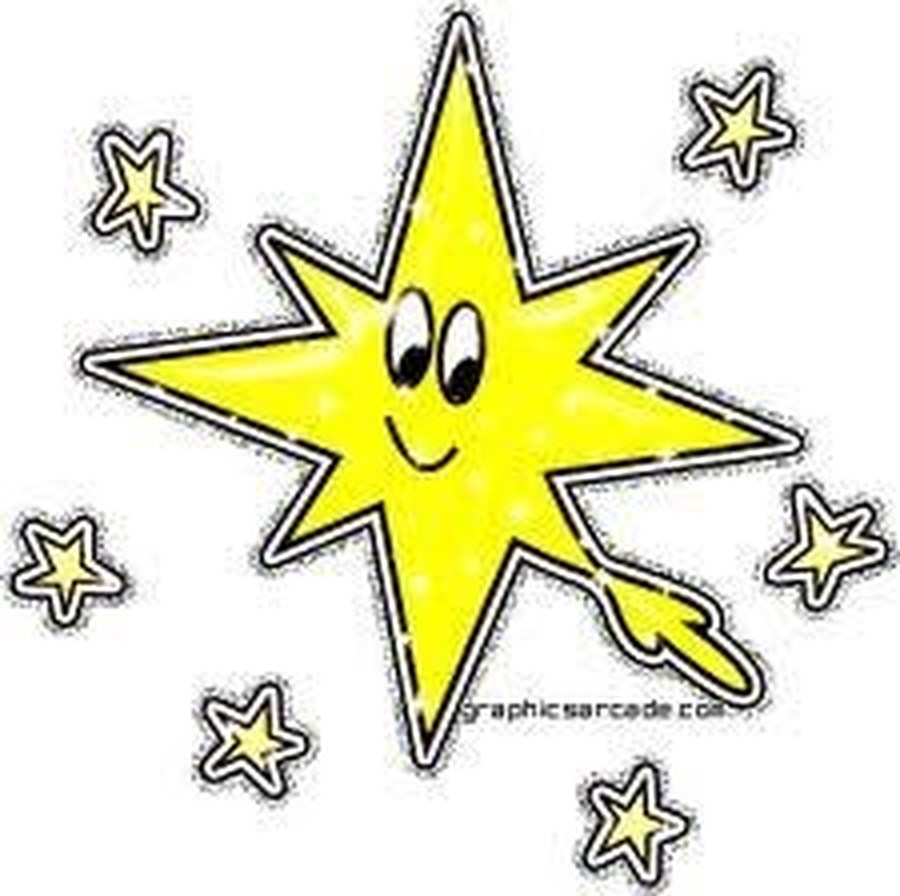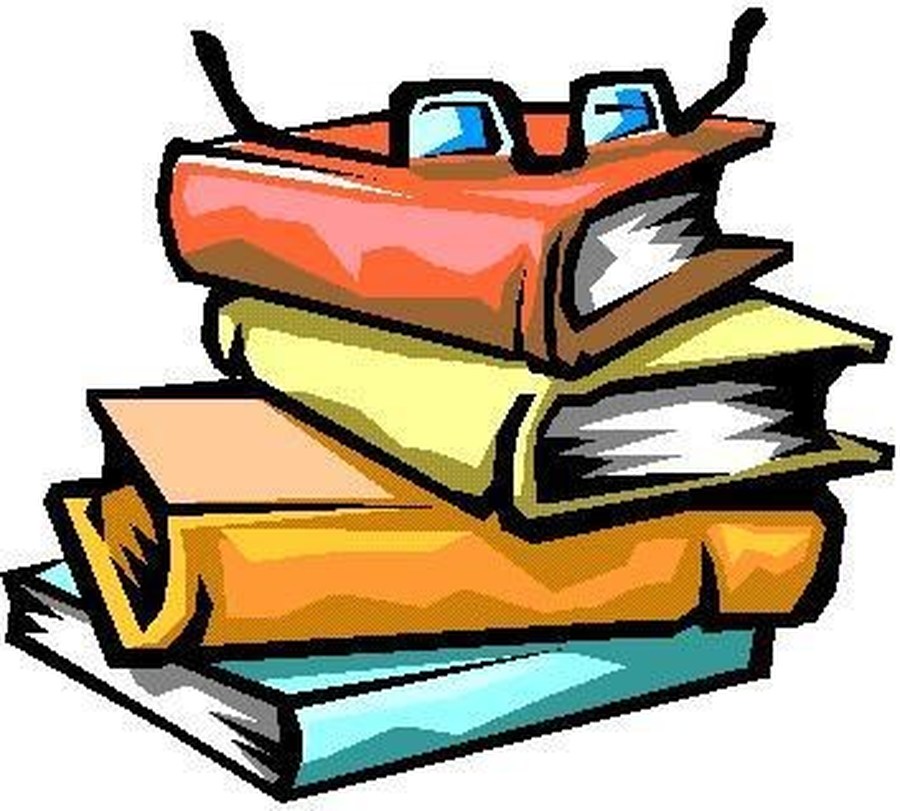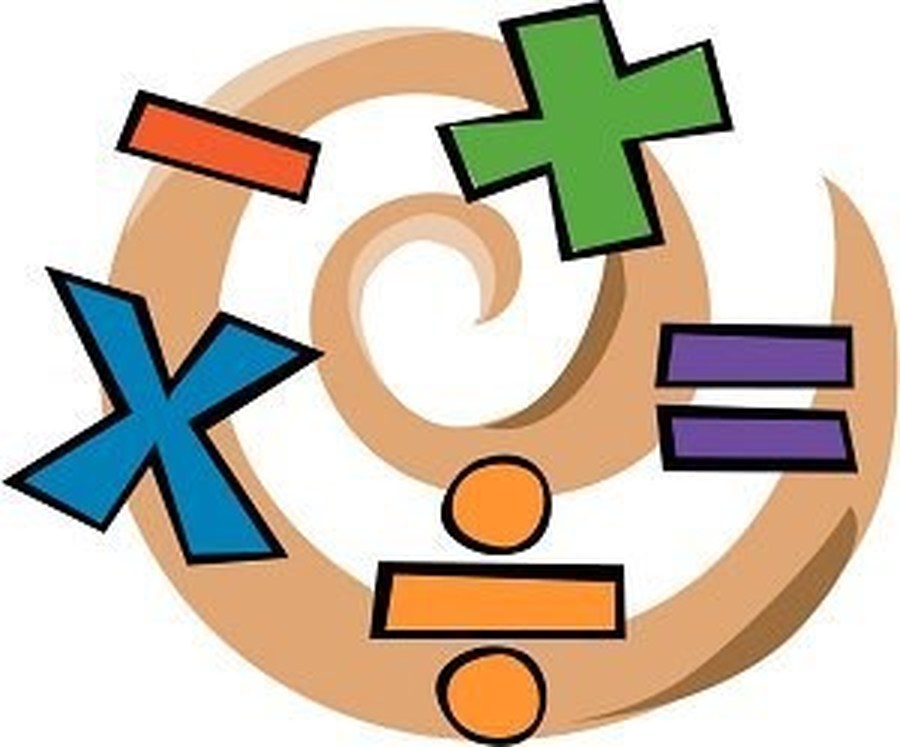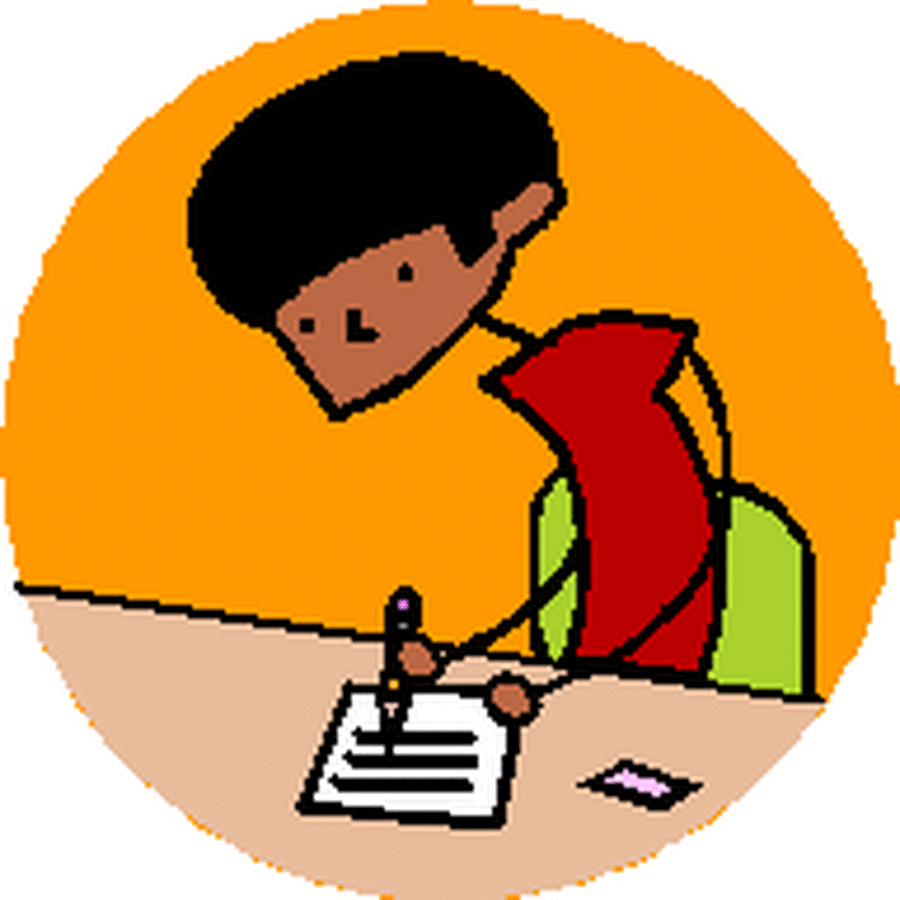 Take a look below to find out about what 3KG is learning this term.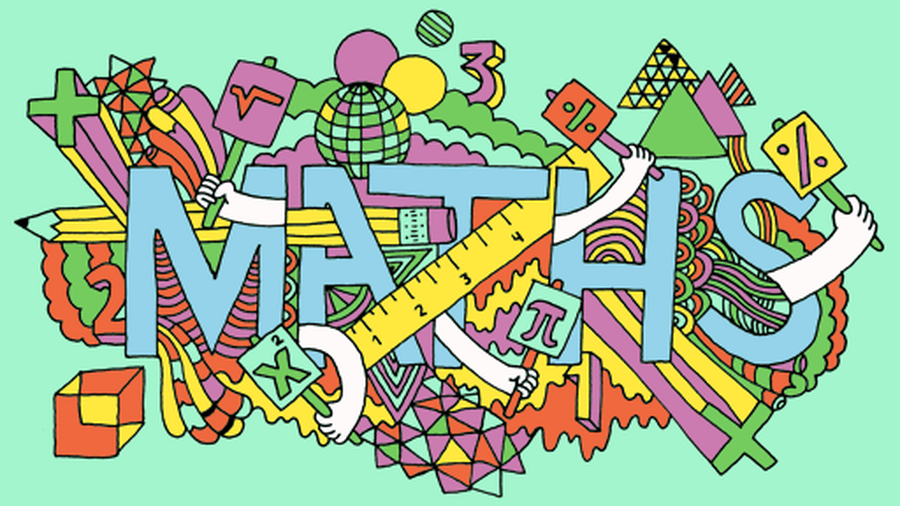 This term in Maths we will be looking at the following topic areas:
Measures
Addition and Subtraction
Multiplication and Division
Fractions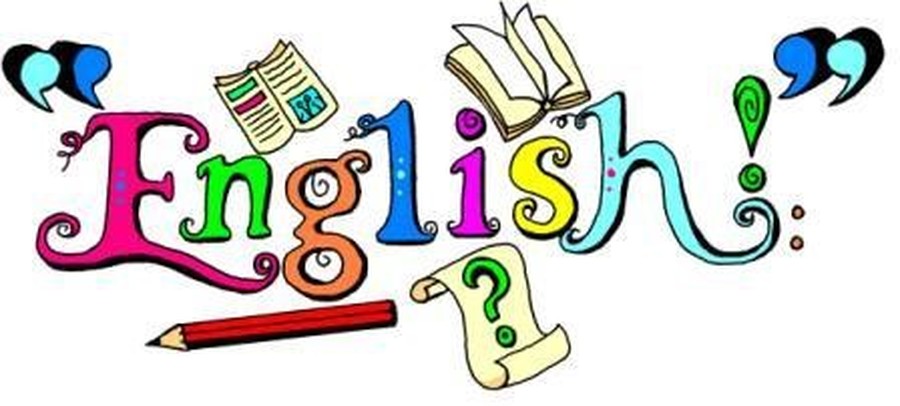 In English we will be looking at:
Explanation texts
Newspaper Reports
Non-chronological Reports
Letter writing
Take a look below to see our targets for what to include within all our writing:In year 3 we use Cc . ? ! and ' for omission in all our writing.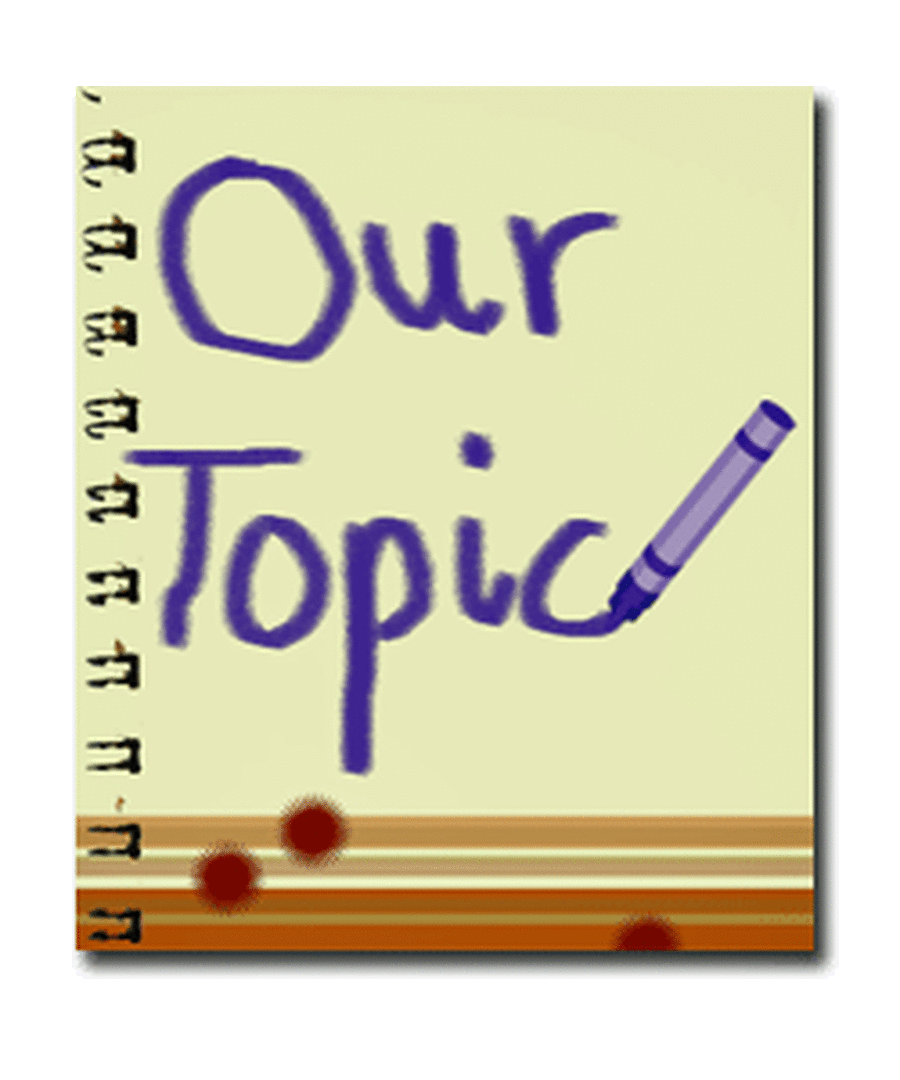 Our topic during the Spring term will be Natural Disasters.
We will be learning about different Natural Disasters and how they occur.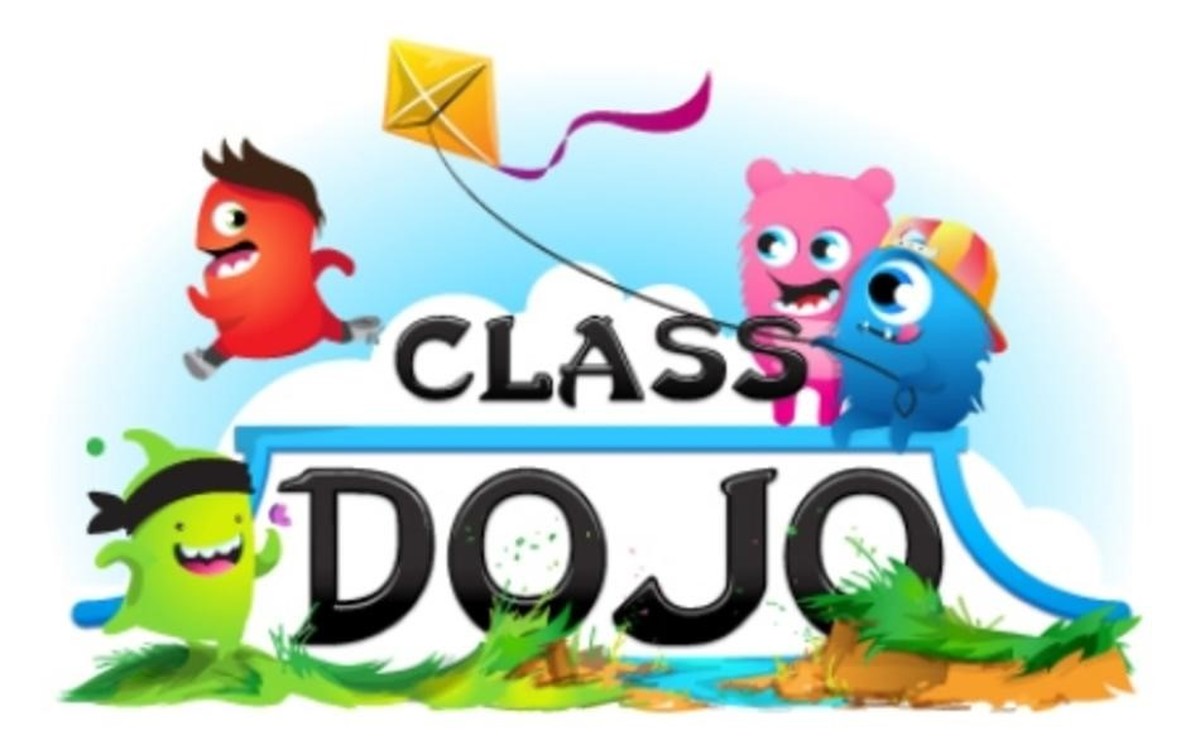 CLASS DOJO is our new app for behaviour celebrations and rewards in school. You can download the CLASS DOJO app on your mobile phone or tablet now using your unique code from Miss Griffin. Class Dojo is a brilliant way of allowing you to see how your child is doing at school every single day. We challenge all of the children in 3KG to be '100% green' and the more green dojo points earned the more prizes to be earnt too. Children with the most points each week will receive rewards in class and will also have their name placed in a school draw for a bigger prize at the end of term. There is also the function for red dojos for those children who are not consistently following the class and school rules, these will be used alongside verbal warnings and pink slip detentions within our usual behaviour policy sanctions.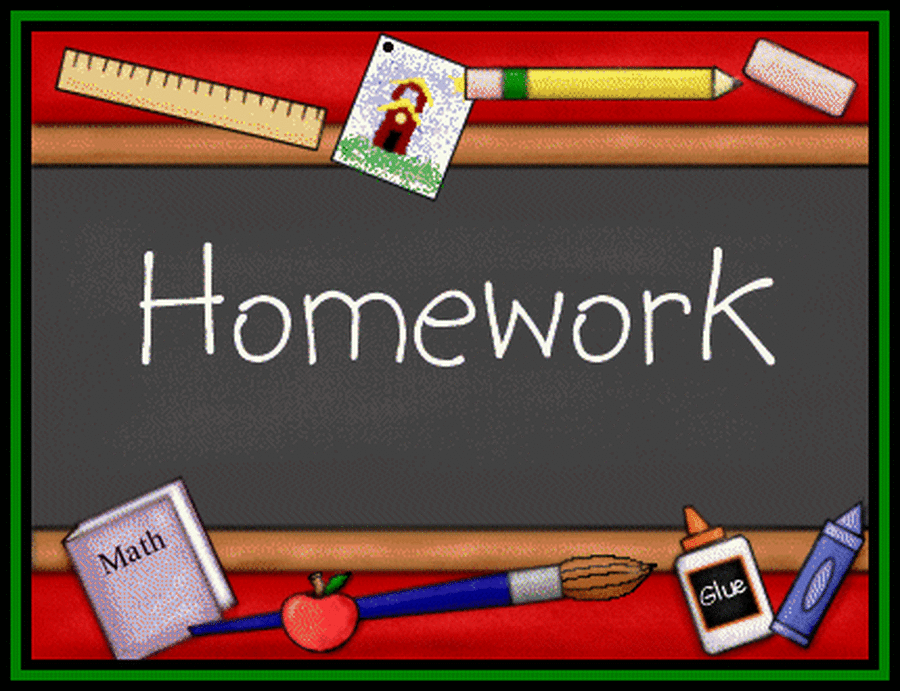 Homework information for parents
Homework is a challenge we set to develop your child's independence in applying key English and Maths skills. Homework is their own responsibility and although we are happy for you to assist them where help is needed, please ensure that they have the resilience to give it a go first independently. If you feel that your child is struggling at any time with their homework then please do not hesitate to contact me in school or via their planner. There is also the opportunity for them to attend homework club on a Thursday.
At the end of each half term there will be a homework reward session for the children in which they will be able to choose a variety of activities to participate in as a reward for all their hard work completing their homework. Any children who haven't completed their homework for the term will be given opportunity during this session to complete it.
As part of our Microsoft Showcase School we have now gone 'paperless' as a school for our homework system, utilising the Microsoft Office 365 Classroom online and through the app. For more support with this then please click here for our homework help pages.
Each week we would like you to focus on your times tables recall at home.
The children will be tested across three standards: Bronze, Silver and Gold.
Bronze: You can say the times tables in order.
Silver: You can answer questions out of order.
Gold: You can answer questions using the division facts for the times-tables.
Can you accept the challenge to learn as many tables as possible to become a Gold champion? How high will your minion go?
Click below to learn your times-tables online.


Each week their will be a focus upon developing knowledge of Spelling, Punctuation and Grammar through targeted sessions and jotter work in class. Any practise at home will support their learning.
Click below to find some SPAG games online.
Cursive Handwriting

Children can also practise their cursive handwriting following our new handwriting scheme. Click below for the correct letter formations to practise joined handwriting.
Curly caterpillar letters
One-armed robot letters


We would like you to read at home every night. We don't mind what you read (it could be a newspaper, a comic, a magazine or even on a kindle or iPad) but we do ask that you record it in your planner each day and get an adult to sign.
Remember you can earn rewards for reading at home everyday and this may help you achieve 'Reader of the Week'. It is expected that the children read and record in their planners a minimum of 3 reads per week.
There will also be a chance to win prizes for reading at home.
Who will be this week's star reader?
Monday 13th March-Wednesday 22nd March 2017- Whirlow Hall Farm Residential Year 3 dates
3KG PE will be EVERY Tuesday and Wednesday. It is expected that pupils wear the correct school kit modelled by monkey. All earrings need to be removed for PE plus a bobble be provided to tie back long hair. In colder months pupils may wish to bring a tracksuit. Please could you also ensure all items of P.E kit are clearly labelled with your child's name. Thank you.
We will keep you up to date with reminders via our school texting service throughout the year. If you change your number, please let the school office know.
Any parent help is greatly appreciated within school. If you are interested in helping within school or on school trips then please do not hesitate to contact the school office with your up to date DBS details or to arrange a DBS check now.
Didn't find the information you were looking for on our class webpage? Have some new exciting ideas for our class webpage? Speak to Miss Griffin in class now!
Thank You for visiting us...come back again soon!