Nothing great was ever achieved without enthusiasm!
OUR VISION

The vision is one of pupils who, by the time they leave our school, will be informed, self-motivated and responsible citizens, working in a skilled and creative way with integrity and thoughtfulness.

Pupils will leave our school with a sense of well-being and happy, positive memories of their experiences and achievements.

They will be active learners who are able to tackle problems. They will be equipped to live comfortably with everyday demands of literacy, numeracy, technology and a moral and spiritual awareness.

They will be confident, secure and discerning young people with positive attitudes that will prepare them well for life in the community and wider world.

Check out our achievements from this week: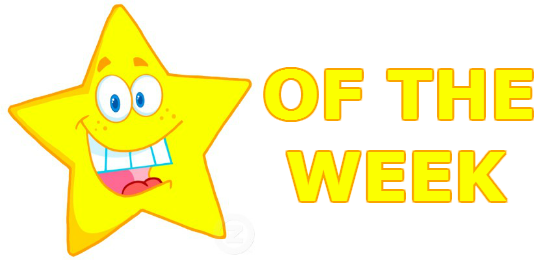 STARS OF THE WEEK
OTHER NOTIFICATIONS
A special shout out to Kaine Britton who has been scouted by Sheffield United academy to train with them. Congratulations!


Click on the following icon to take you to the Microsoft Classroom webpage (on Office 365). Alternatively, it can be accessed at https://login.microsoftonline.com.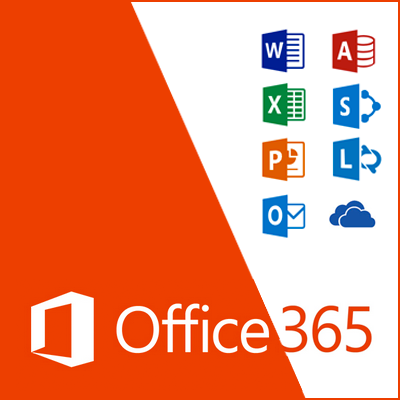 Click here to take you to the homework page of our school website for helpful tips and videos on how to access your homework online.
Click here to find out how to get Office 365 for FREE on your home devices.
Bolsover CE Junior School,
Horsehead Lane,
Bolsover,
Derbyshire.
S44 6XH
Headteacher - Mrs Rowena Herbert
E.mail – info@bolsover-jun.derbyshire.sch.uk
Telephone: 01246 822324
Derbyshire County Council have launched a new campaign aimed at helping Derbyshire residents save money on their gas and electricity bills, click below to find out more.
Bolsover Junior Scho @Bolsover_Jun
27 Jun Look what we have found near our compost bins...a nest of baby hedgehogs. https://t.co/zhFnUhaeBj
23 Jun RT @BolsoverSSP: All 8 teams did awesome in the district Quadkids final today 👍. Thanks to the @HHS_School leaders! 🥇Park 🥈 @Bolsover_Jun…
22 Jun Amazing African Workshop today with Mr. Stacy. #music # drumming #singing #100%attendance https://t.co/cCQyTeZx78
22 Jun Well done team! You've made Miss Unwin and the whole school very proud! https://t.co/DA1Sds9f9g
22 Jun Special well done to Dan for coming first in the 600m! https://t.co/N6biOvlWNe
22 Jun Huge well done to our Quadkids Finalists! Runners up out of eight schools. We are very proud! https://t.co/7ydm62RW1G
21 Jun RT @BJSArtRoom: Delicious Rainbow Fruit Kebabs Y3 @Bolsover_Jun #5aday #balanceddiet #designtechnology https://t.co/8S46FGvck3
15 Jun RT @mrbackhouse: The Year 6's having their graduation for their Lift Off transition work https://t.co/9lJ3h0SJMn
Welcome to Bolsover C of E Junior School. Take a look inside...