Bolsover CE Junior School,
Horsehead Lane,
Bolsover,
Derbyshire.
S44 6XH
Acting Headteacher - Mrs Claire Bailey
E.mail – info@bolsover-jun.derbyshire.sch.uk
Telephone: 01246 822324
Great news...we have been award the Primary Science Quality Mark at Silver Level!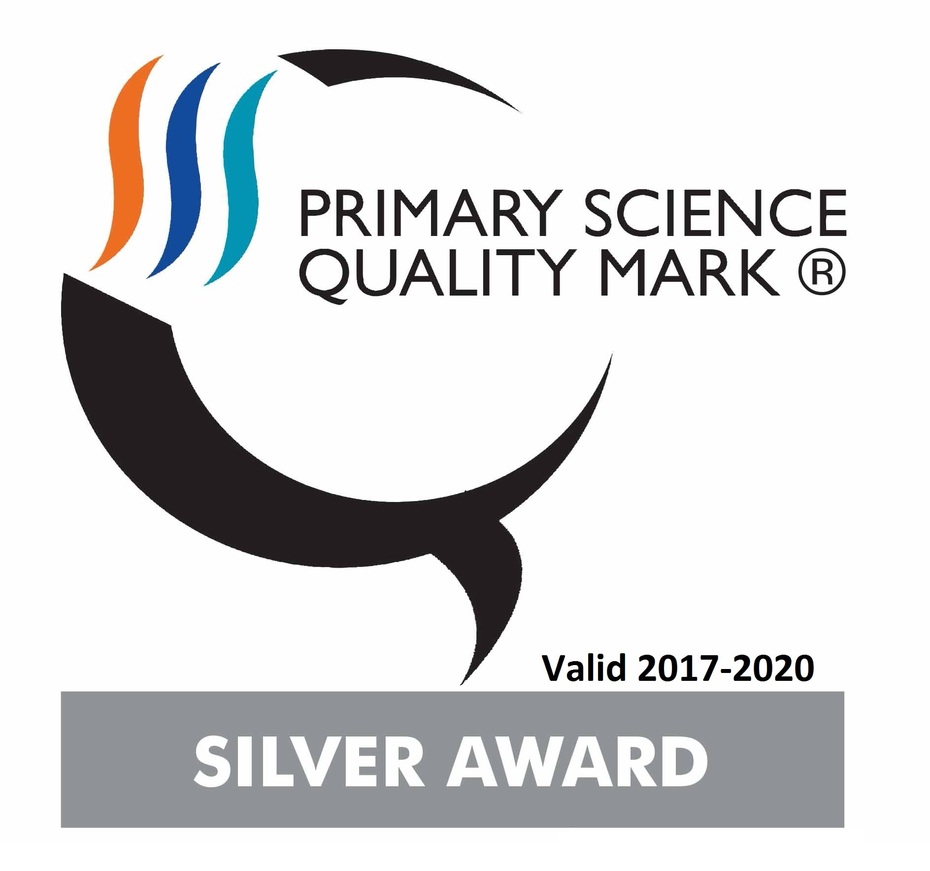 OUR VISION

The vision is one of pupils who, by the time they leave our school, will be informed, self-motivated and responsible citizens, working in a skilled and creative way with integrity and thoughtfulness.

Pupils will leave our school with a sense of well-being and happy, positive memories of their experiences and achievements.

They will be active learners who are able to tackle problems. They will be equipped to live comfortably with everyday demands of literacy, numeracy, technology and a moral and spiritual awareness.

They will be confident, secure and discerning young people with positive attitudes that will prepare them well for life in the community and wider world.

Check out our achievements from this week: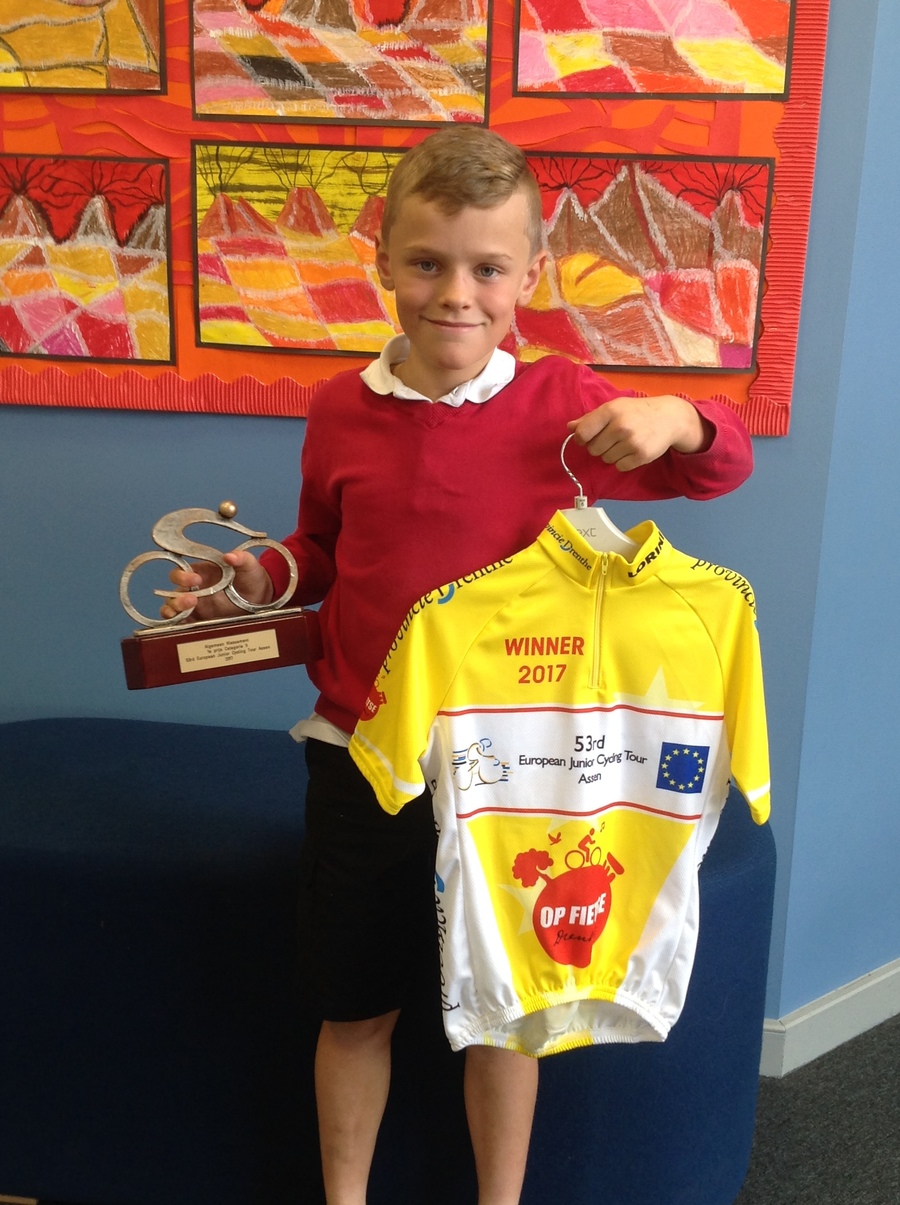 Huge congratulations to George for winning his age group in the European Youth Tour of Assen.
George is pictured here with his trophy and the jersey he said he was most proud of.
Well done George. We are so proud of you.
Derbyshire County Council have launched a new campaign aimed at helping Derbyshire residents save money on their gas and electricity bills, click below to find out more.
Bolsover Junior Scho @Bolsover_Jun
13 Nov @abaonline 5RD enjoyed wearing their #OddSocks today for #AntiBullyingWeek https://t.co/JFyUhLTRZi
7 Nov Being inspired by @premierleague for our poetry writing this term #beresilient #writingstars https://t.co/FimgqpOjPK
31 Oct Just some of Year 6's homework projects! https://t.co/OooOAWBDNg
6 Oct So proud of our Y5/6 footballers #teamwork #hardworkpays #rolemodels https://t.co/qY9za1mnxk
22 Sep Oh no! Disaster has struck in Year 6! Who will be the first to solve the crime? https://t.co/EHjZLcbqnG
12 Sep We are pleased to announce we have achieved Silver for our science work in school! #PSQMAwards17 @Psqm_HQ https://t.co/kg01Zko9EC
8 Sep Super proud of George's wins at the European Youth Tour of Assen. #followyourdreams #hardworkpaysoff https://t.co/NjhxMUYZ1z
19 Jul Dance club have had a fantastic term with Georgii Bailey learning some new moves! #dance https://t.co/P6EipFC3Qh
Welcome to Bolsover C of E Junior School. Take a look inside...